It's something every business and brand struggles with at some point — how do you stand out? Whether your product is a one-of-a-kind creation or a new, premium version of a common product — standing out, whether in the aisle or on the (web)page — is essential.
But, how do you do it? How do you make your brand stand out when you don't have the time to run buyers through the laundry list of details that make you unique? Through your product labels and packaging, of course.
Here are 10 product label artwork ideas to make your brand's product labels stand out.
1.

Use bold or playful illustrations
An eye-catching label can mean so many different things — but a bold or playful illustration is a surefire way to get noticed.
Bold, vibrant colours or exceptionally bright and playful illustrations can become a real point of interest and intrigue for shoppers, whether they're in the grocery store, browsing your website, or selecting a bottle of wine for their Friday evening.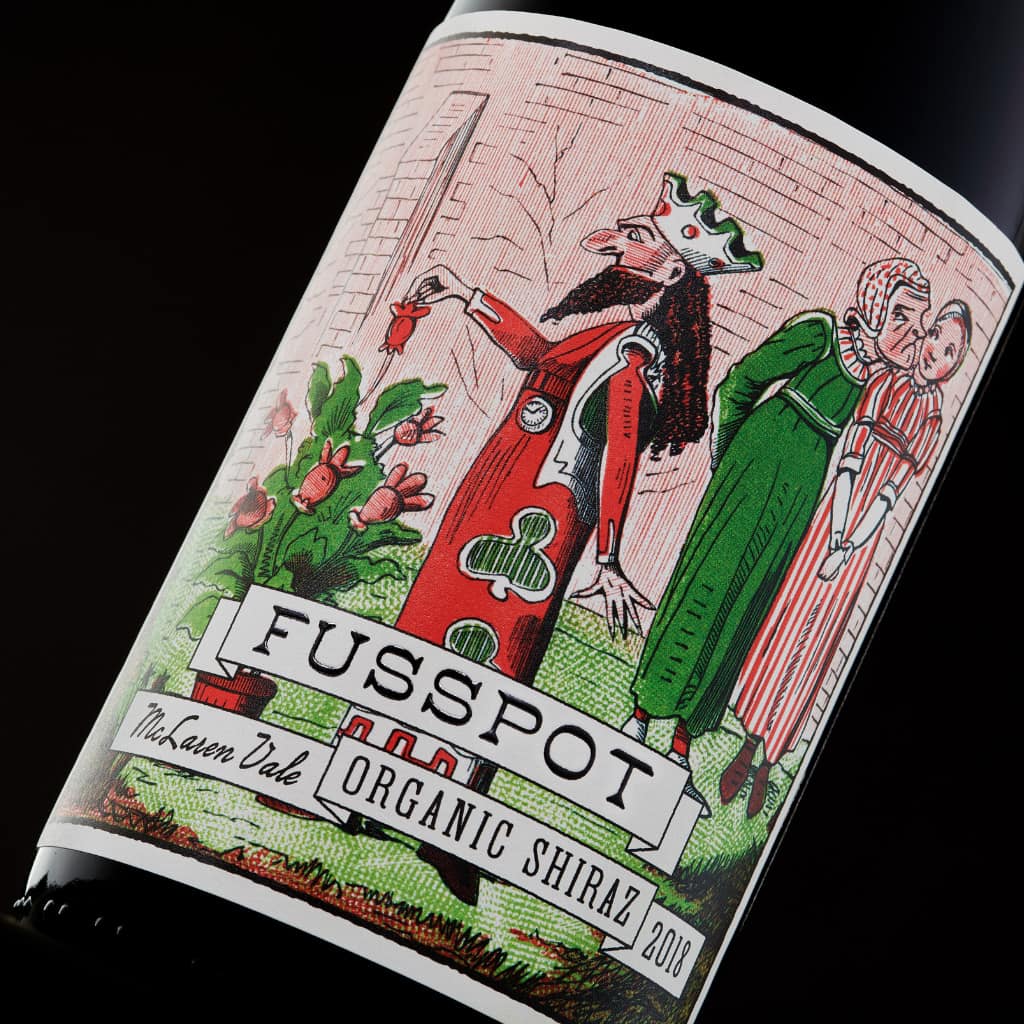 2.

Incorporate vibrant nature-inspired imagery or illustrations
Introduce stunning colours and vibrant design through nature-inspired collateral for your labels. A custom label that uses bright ferns, leaves, or an overlay of palms is sure to catch the eye of your audience and make your product pop.
3.

Play with high build laminates
Particularly for our high-end, premium product friends, high build lamination that prioritises the finer details is an amazing way to put your brand front and centre. 
High build helps your product stand out by adding a shine to your labels and introduces an interactive element. A texture that makes you curious all the way from the shelf is sure to encourage engagement and attention.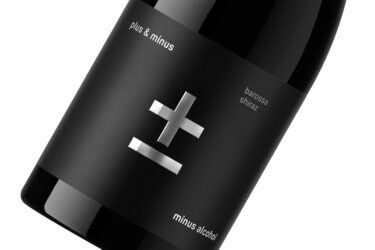 4.

Create a handmade look
Particularly suitable for organic products, get crafty with your label and introduce a handmade look to make heads turn as they pass your product.
Think text and doodles that look hand drawn, butcher's paper backgrounds or a label that seems to be adhered by a paperclip.
5.

Get creative with interactive design
In a similar vein to the idea of creating texture and height on your labels to encourage consumers to pick up and engage with your product, interactive designs can work wonders in getting your product more attention. 
Use QR codes to your advantage on your labels or packaging and get creative about the information that's linked – make it helpful, fun or inspiring for your customers – rather than simply giving them more information about you or your product.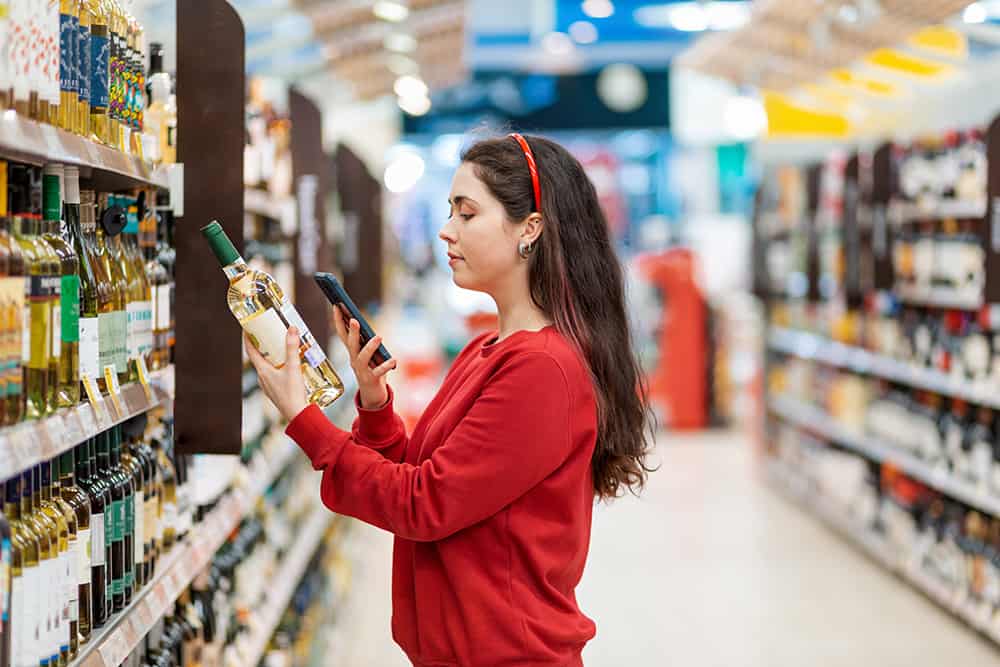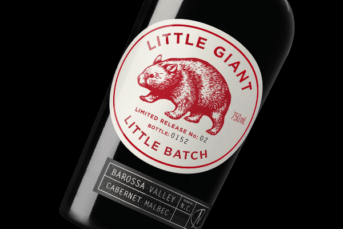 We all love unique products that are one of a kind and creating an exclusive customer experience begins with your labels and packaging. Labels or packaging with details that vary on each product can enhance your customers' connection with the product and with your brand. 
The wonders of digital printing enables you to incorporate design elements, such as text or graphics, that change on every single one of your labels or packaging in each print run. 
This bespoke approach is particularly suitable for high end products – think batch or bottle numbers on limited editions of wine or spirits. However, a product doesn't need to be expensive to feel unique, and with digital printing there are endless possibilities to surprise and delight your customers.
Think of the classic Coca-Cola promotion, 'Share a Coke'. This saw Coca-Cola change up their bottle labels to say, "Share a Coke with…" and then a popular name. 
The idea of the campaign, according to the brand, was to, "Create a more personal relationship with consumers and inspire shared moments of happiness."
This is made possible through digital print technology and is a fun way to make your product stand out against similar products and engage your customers.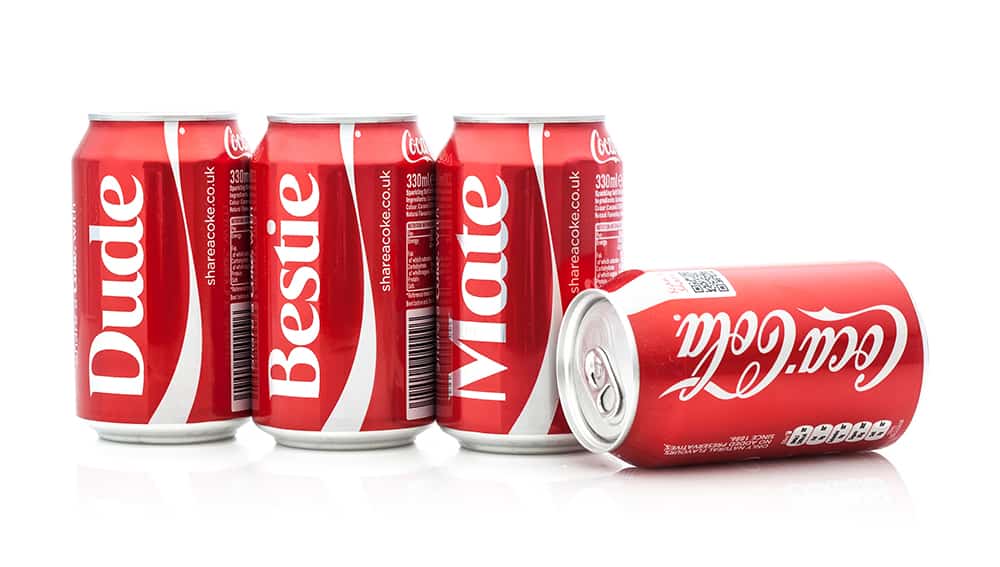 8.

Create contrast from your competition
Add a dash of contrast against your competition's products. Say you're a natural product — the typical path to take with your branding and product label is to go for a nice shade of green. 
But, if you're competing against a variety of other natural products, then it's safe to assume you'll be competing within a sea of green. 
So, why not play with pink, orange or add a red colour block? Use a contrasting colour and stick out from the rest of the pack.
9.

Combine textures and techniques
You can create different textures on your label using either  stock  or  various printing techniques, or both. Think a combination of matte and gloss textures, embossing, foiling, or laminations. 
Utilising and layering textures can create a touch of luxury, inspire a rustic feeling, or just add a point of intrigue to the label's design.
10.

Consider a brand collaboration
A trend we are seeing more and more of, and a creative way to make sure your product gets attention is through brand collaborations. 
Obviously, this one will call for more effort than just designing and printing labels.However, collaborating with another brand or franchise can be so beneficial in helping your labels stand out. Bringing in another brand's flavour to your own food product, or a kid-favourite character to a classic school lunch snack is an amazing way to get more eyes on your product.
Other custom label ideas we love….
For an assured
professional look

, choose the right label printer
An essential aspect of your labels and their ability to pack a punch is their quality. You need to choose the right label printer to create the right look and feel for your labels. 
Whether you're after a simple 2D design with a matte finish or have a more complex design that involves building techniques and embossing to make it pop… Opting for the right label printer will be absolutely essential.
Ultra creates exceptional quality in every print run we complete. With experience in label printing for cosmetics and skincare, healthcare and pharmaceuticals, food and beverage, chemicals, and wine and spirits, we bring a unique blend of experience and capabilities to make your brand stand out from the rest.
The highest quality custom labels. Ultra is the printing partner behind some of Australia's leading brands.
Ultra is fortunate to be trusted by some of Australia's most loved brands to print their custom labels and packaging. We'd love to team up with your brand next.