Our Commitment to the Environment
We have implemented the necessary quality procedures to ensure our products meet the exact performance standards required to make them fit for purpose and align with the sustainability goals of our customers and community.
Our manufacturing facilities are certified and meet all relevant quality and environmental ISO standards.
All waste materials are correctly captured, stored, processed, or otherwise disposed of in a safe manner. The use of chemistry for film and plate processing is eliminated with digital printing.
We thrive on continuous improvement to offer great results, with an eye on the earth.
Why digital printing is better for your company and the environment
Ultra Labels digital printing capabilities are second to none. We use the latest HP Indigo technology, which provides customers with the most economical solution in the shortest possible time. We are energy intelligent, and you can be sure that your labels are printed with minimum impact on the environment.
Another benefit that digital printing provides on-demand printing, which is perfect for short runs and enables you to enjoy the luxury of only ordering what you need when you need it. Due to its technology, digital printing uses less electricity and consumables, thus reducing waste and our carbon footprint.
A Digital Production Stream Direct from Pixels to Print Provides:
Papers, films and inks are the platform for making stunning labels and flexible packaging. We work with suppliers at the forefront of print technology. We offer recyclable materials and digital ink capabilities that reach 97% of Pantone® colour while also complying with regulations to meet environmental credentials such as TQCSI, one of the most professional certification bodies in the world.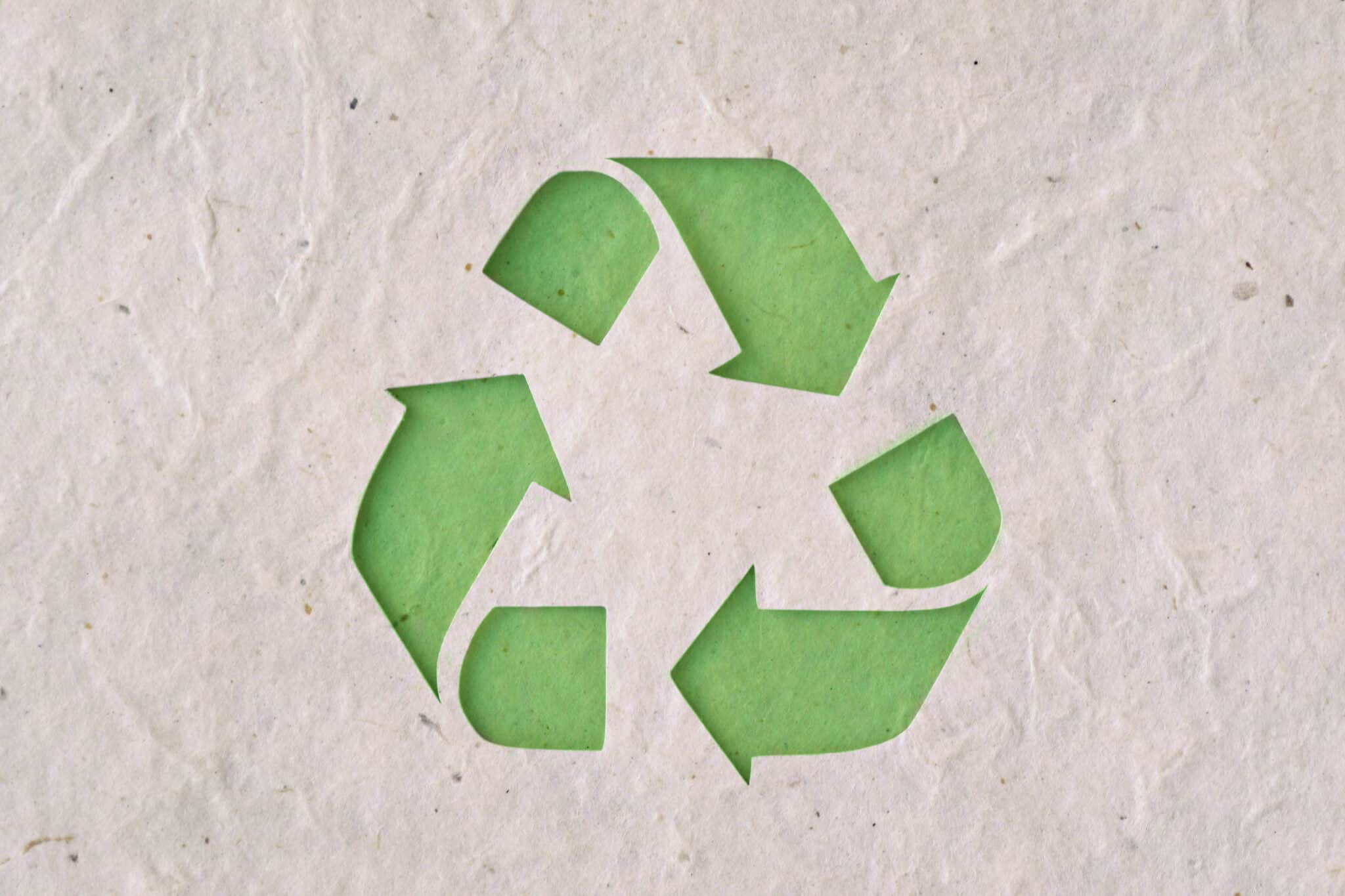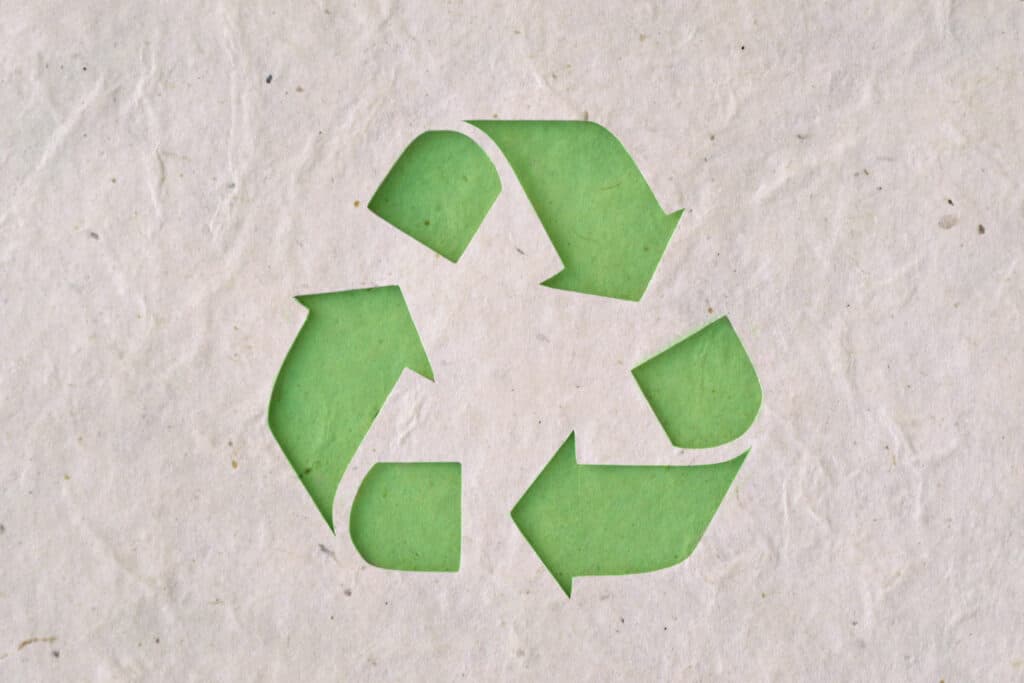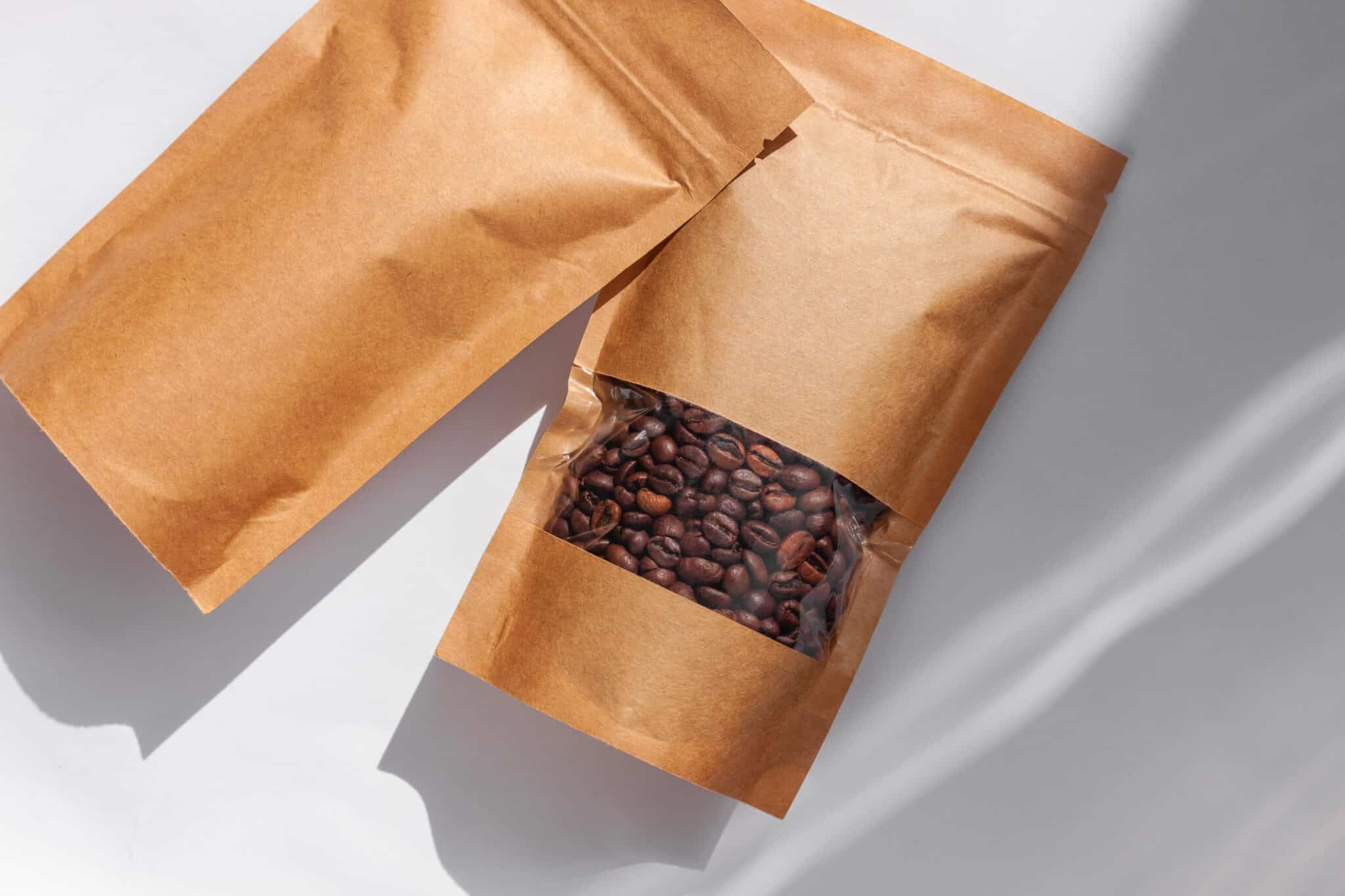 Recyclable packaging materials are another option to explore to enhance the eco-friendliness of your product. Technological developments mean we can offer you a choice of materials that are a kinder choice for the environment.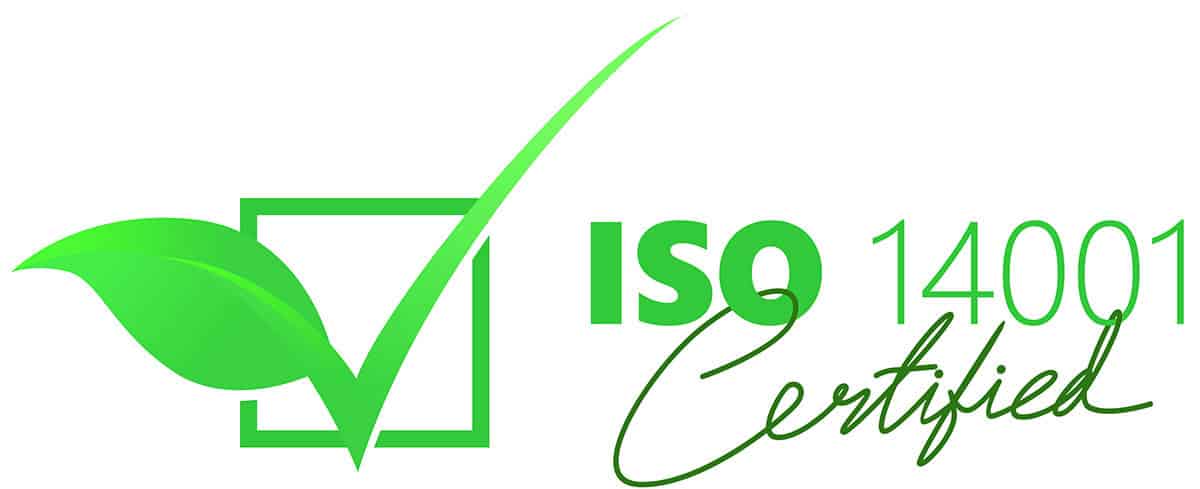 You can view our environmental policy below.
Talk to one of our Product Specialists today. We will work together to produce the best Labels/Flexible Packaging that will elevate your brand and shelf presence.
We partner with some of Australia's most loved and trusted brands to craft custom labelling and flexible packaging solutions that help products stand out and be noticed.
Talk to us about how we can help your business.