Whether you are entering the market or an established brand, flexible packaging is the innovative alternative for your product packaging needs.
Flexible packaging is incredibly customisable. There are almost endless options to differentiate your product, a growing range of materials offering diverse benefits including superior product protection and many functional additions to choose from. Our product specialists will guide you through your options and build a custom flexible packaging solution to suit your product perfectly.
For businesses concerned with their environmental footprint, locally produced, digitally printed flexible packaging is a cost-effective sustainable option compared to traditional rigid packaging alternatives.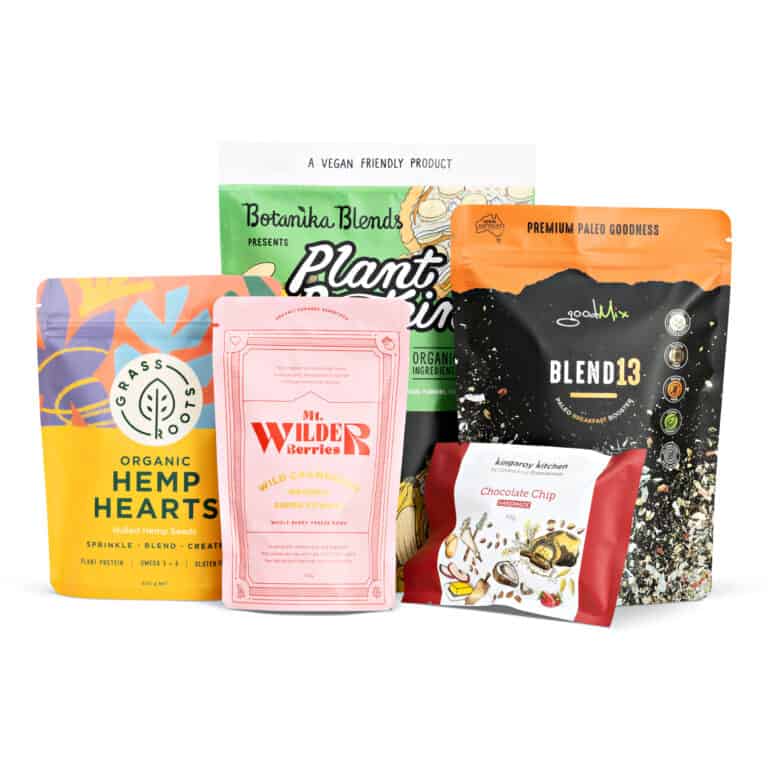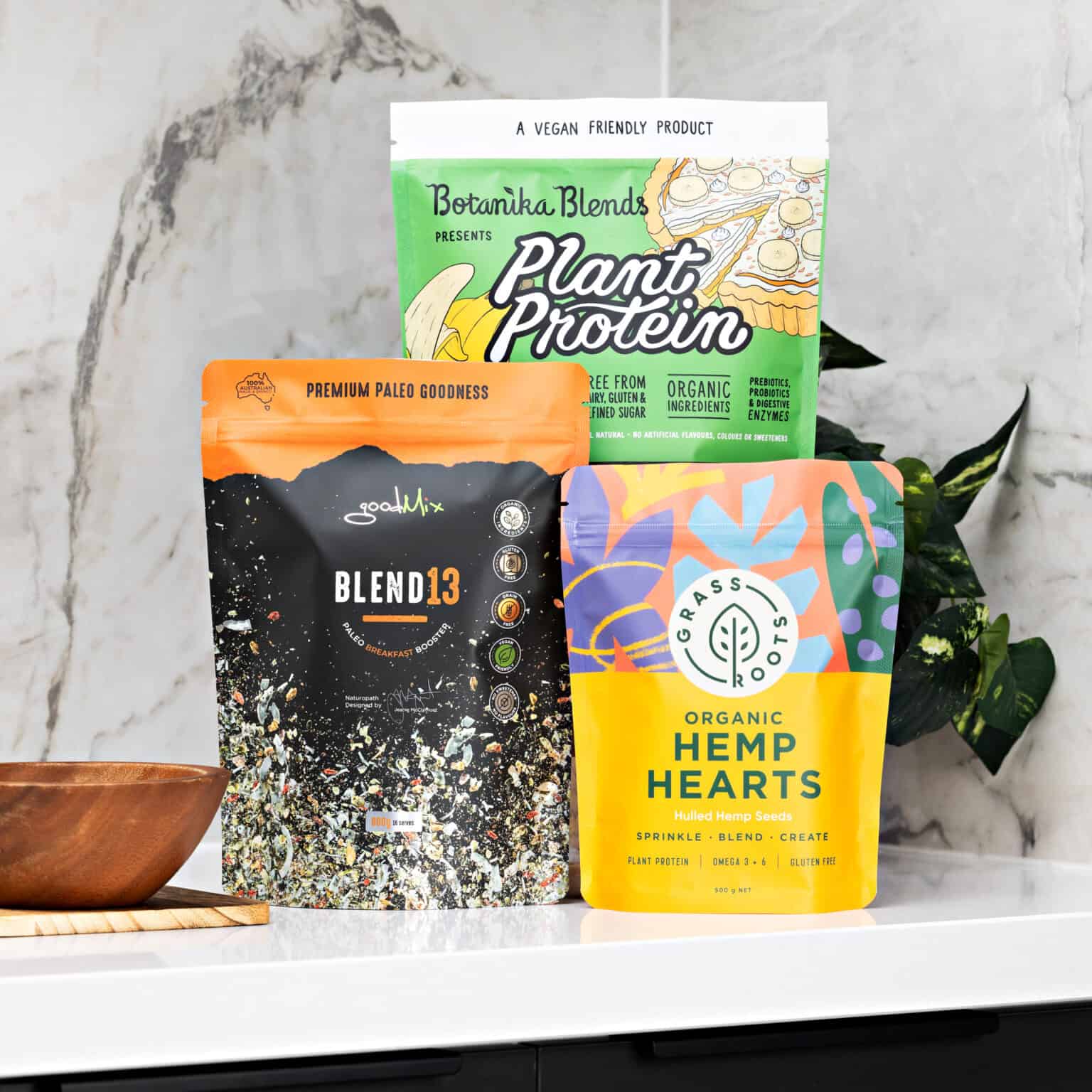 The ideal choice for shelf presence and customer convenience – custom-made to enhance your brand and protect your product.
Digitally printed designs on premade sachets with either 2 or 3 sealed sides and your choice of optional add-ons.
Rolls of flexible packaging material, designed to your exact specifications, ready for your Form, Fill & Seal or Flow & Wrap machinery.
We try to make the printing process as straightforward as possible.
An Ultra account manager will work with you to understand the unique requirements of your product and your brand. Our team has a deep technical knowledge of the materials that will be best suited to the end use environments of your product. They will also advise on the finishes and embellishments available so you can take advantage of the 360 degree branding opportunity flexible packaging offers.
In your quote, you will find all costs outlined upfront and once approved, the Ultra prepress team will create a proof of your artwork. You can make adjustments to ensure your design appears as intended on your packaging before final approval. 
We deliver your rewind or roll stock in 10 business days and stand-up pouches and premade sachets in 15-20 business days from the day you approve your final artwork.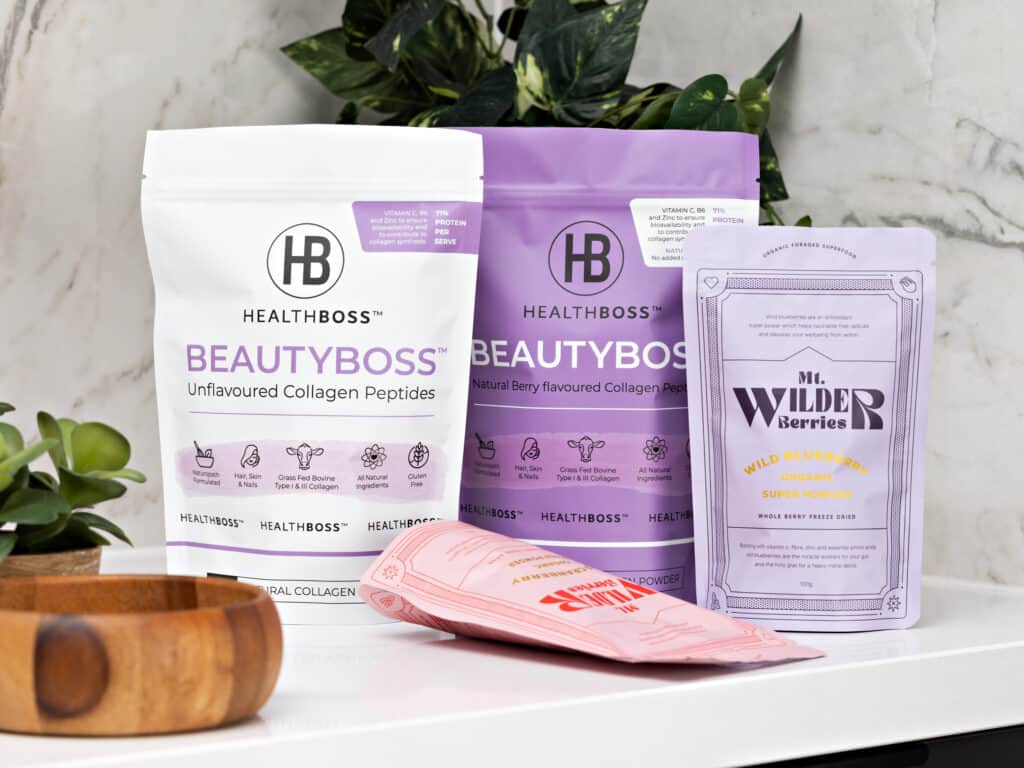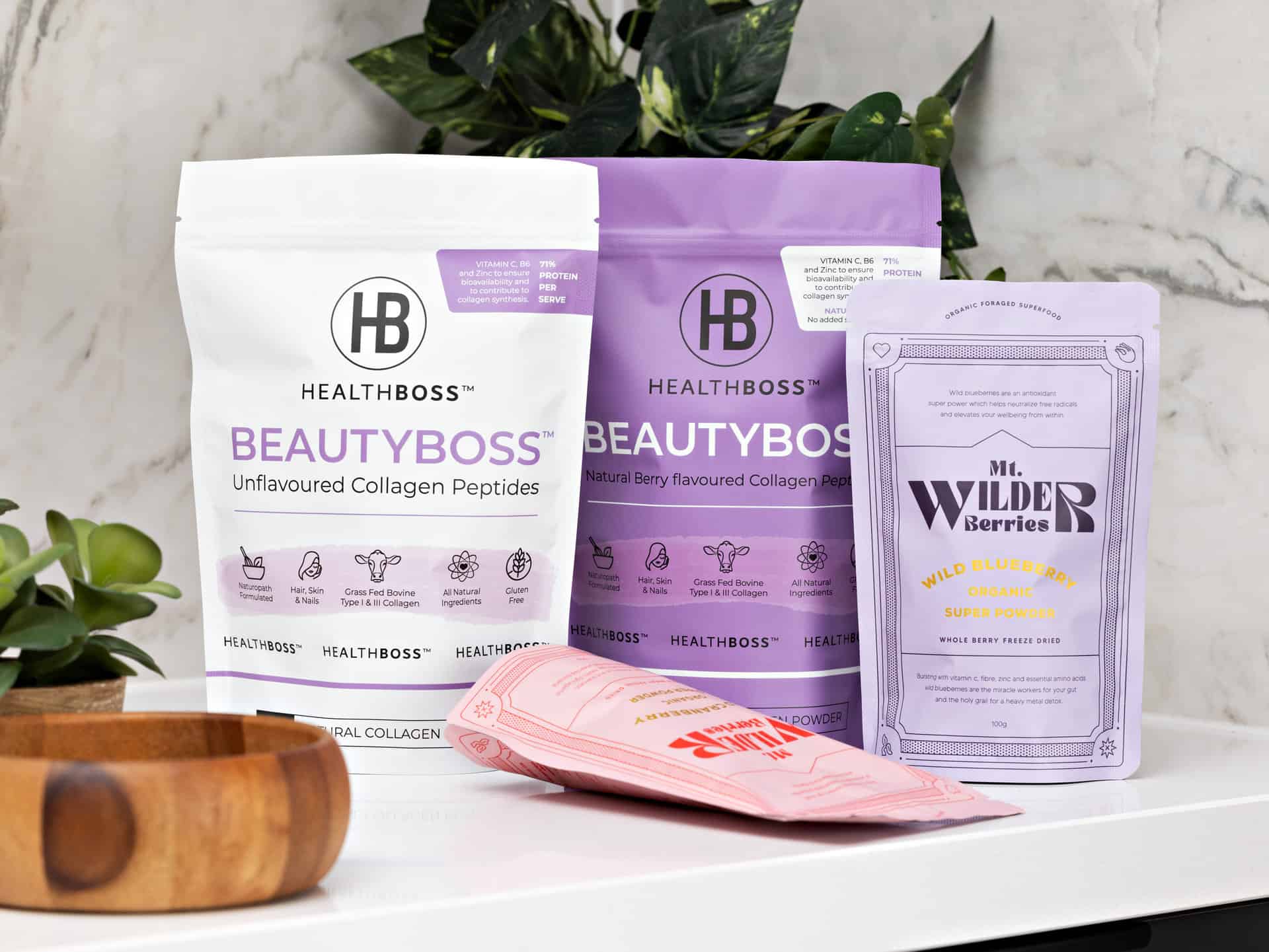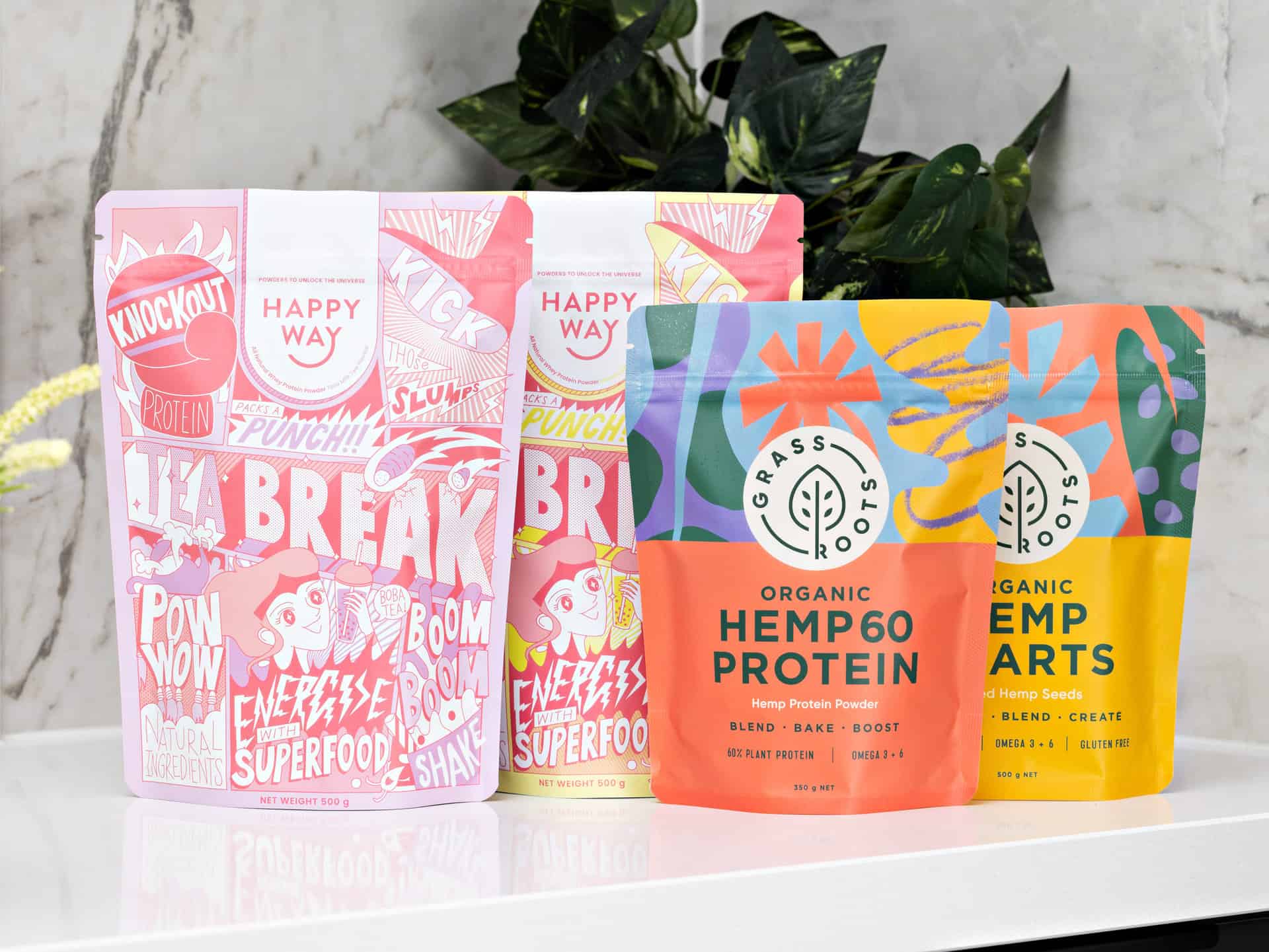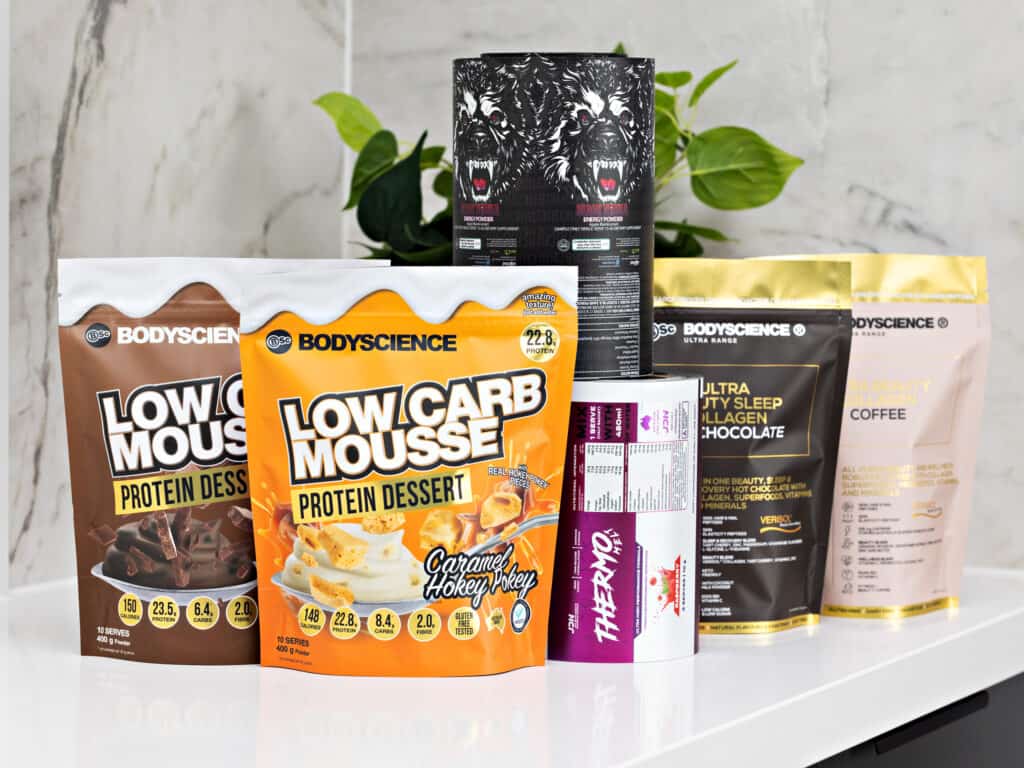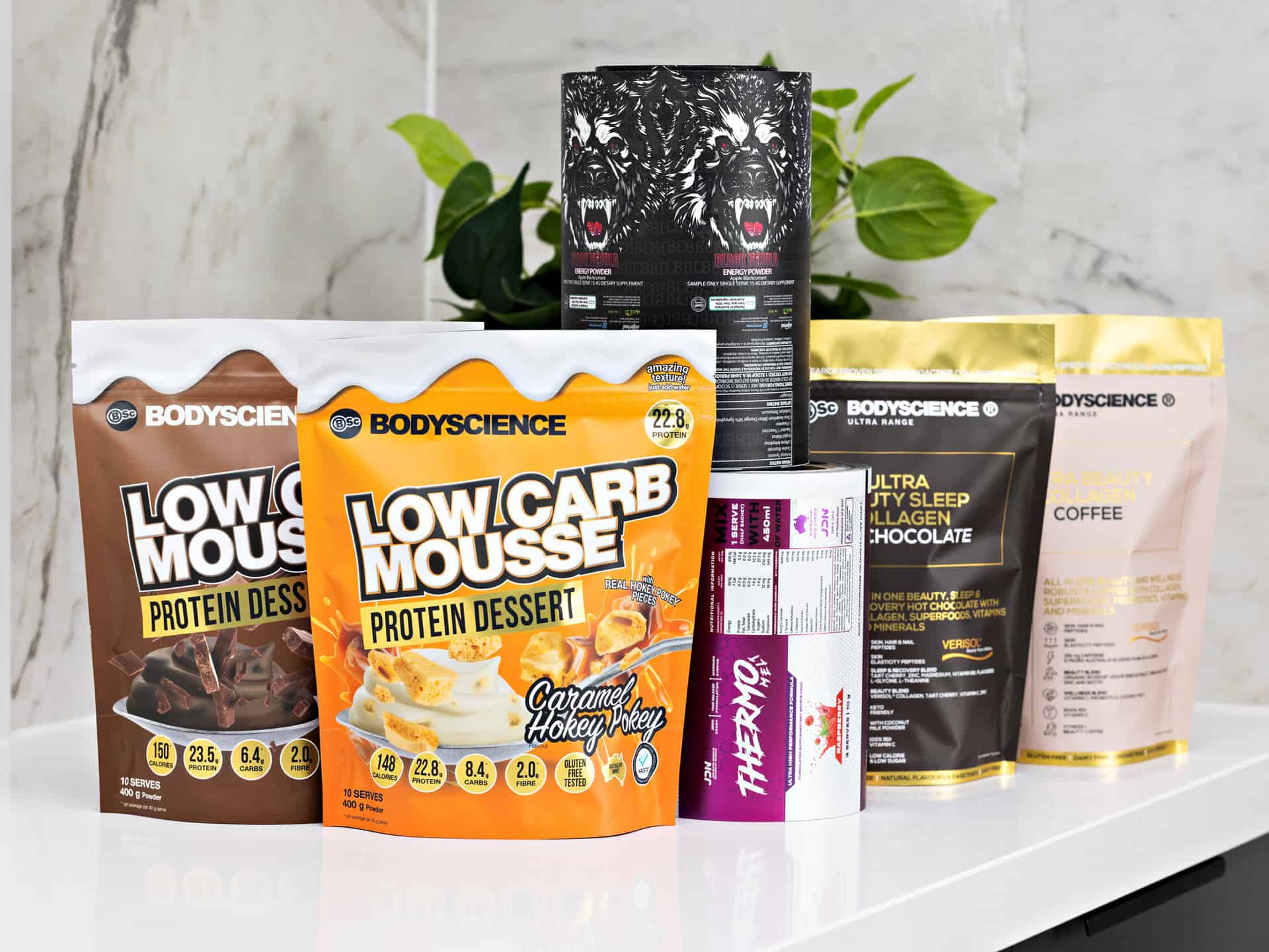 Nutraceuticals & Supplements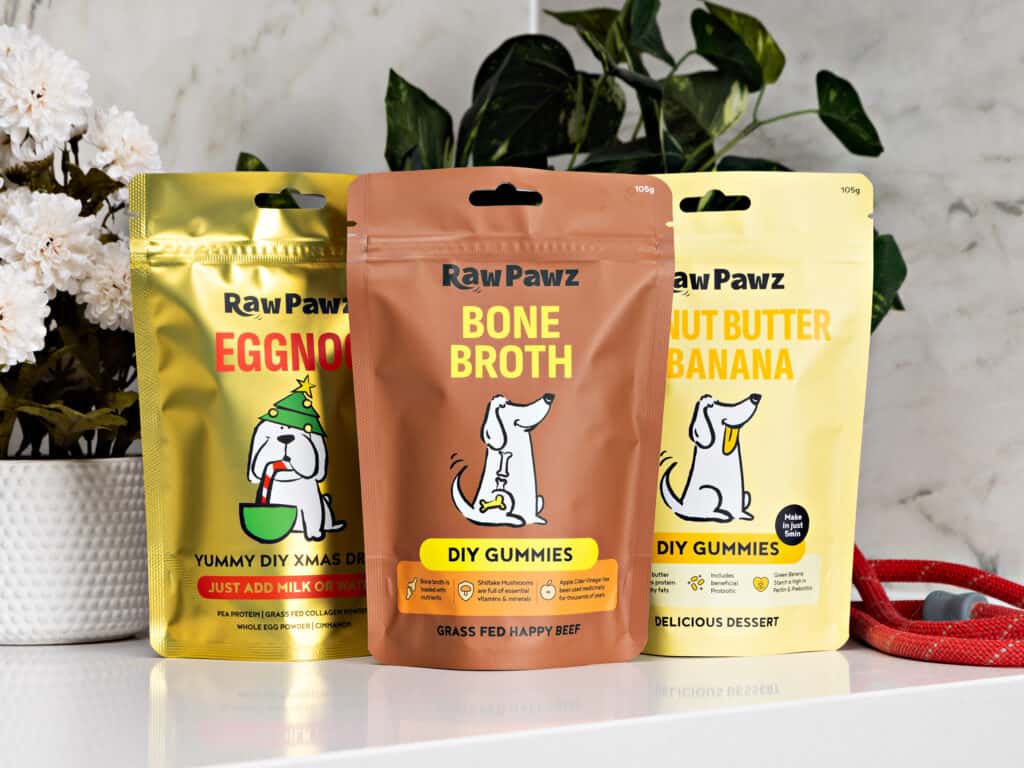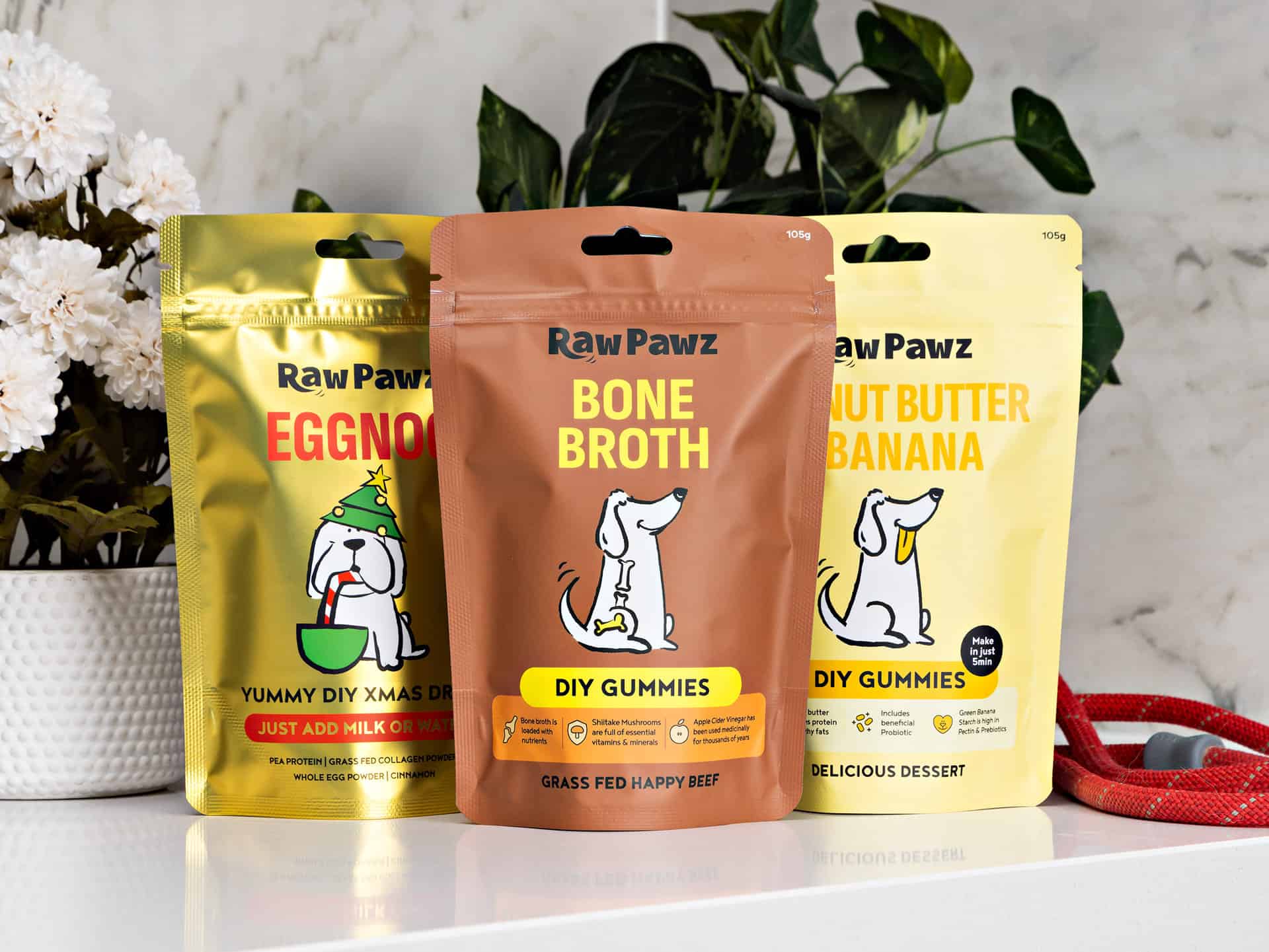 The benefits of digitally printed flexible packaging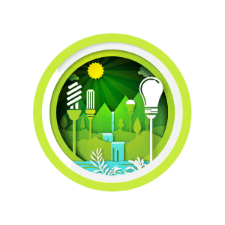 For many businesses, environmental factors will be the most compelling reason to move to flexible packaging. Flexible packaging requires less water and energy to manufacture and transport and generates smaller quantities of greenhouse gases on its way to market. The product-to-package ratio also means less waste is sent to landfill.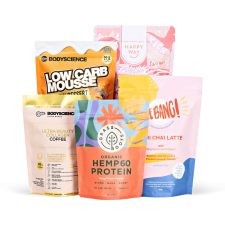 The options and materials available to use in flexible packaging enable many variations that enhance the appeal of your product at the point of sale. 
Pouches, sachets and rewind are available in multiple sizes and in a range of materials, including transparent and recyclable materials. Hang holes, tear notches, resealable zips, gussets, matt, gloss, foil – the possibilities are endless.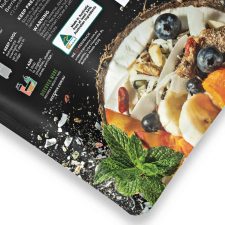 Our digital technology enables crystal clear imagery and high-quality consistent colours, including specific hues, fine details and small fonts. Serial numbers, SKUs and barcodes are all sharp, and easy to read and scan.
Multi packs and mulitple SKU's
An increasingly popular option is to offer your customers a variety of sachets or samples in a stand-up pouch. We can provide a combination of flexible packaging options together in one order.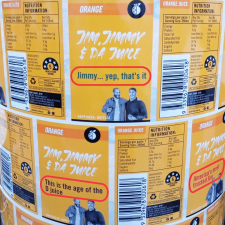 Customisation and variable data
Digital printing allows you to create multiple variations in the same run. Unique product numbers, messaging or QR codes that change from package to package are all possible.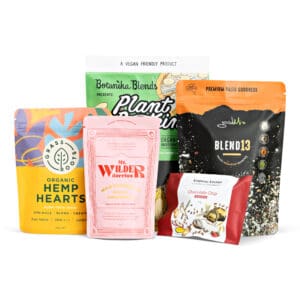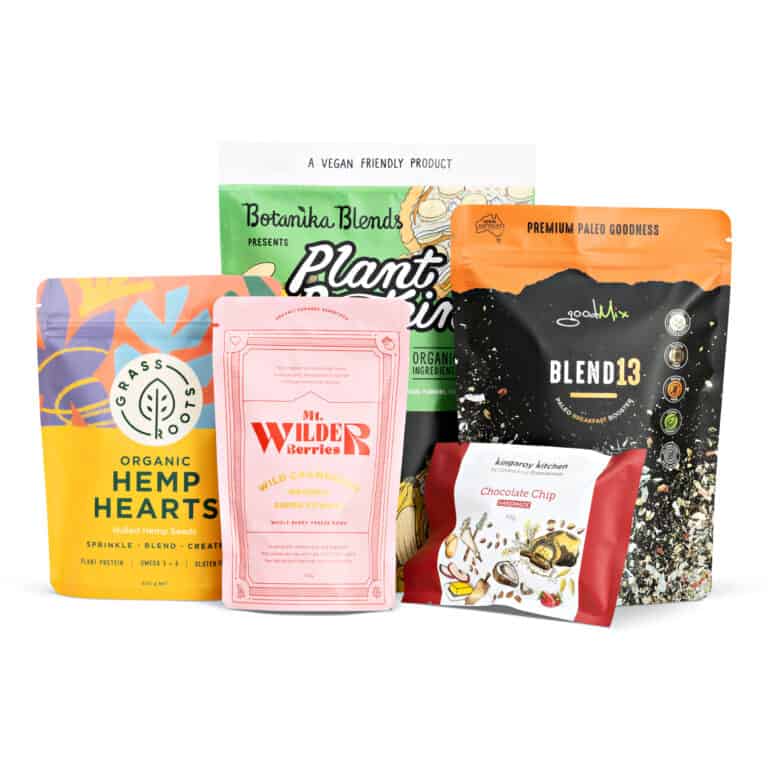 Digital printing doesn't require the creation of plates for each new job. This means that designs can be finalised and put into production and delivered to you and your customers much more quickly.
We partner with some of Australia's most loved and trusted brands to craft custom labelling and flexible packaging solutions that help products stand out and be noticed.