Our Label & Flexible Packaging Services
Labels and flexible packaging manufacturing require expert technical knowledge. Your account manager has deep experience and will advise, quote, liaise with our prepress team, proof, and provide your labels and flexible packaging in industry-leading turnarounds times. We are proud of the highly personalised, consistent and superior service we provide our clients. We invite you to experience the difference.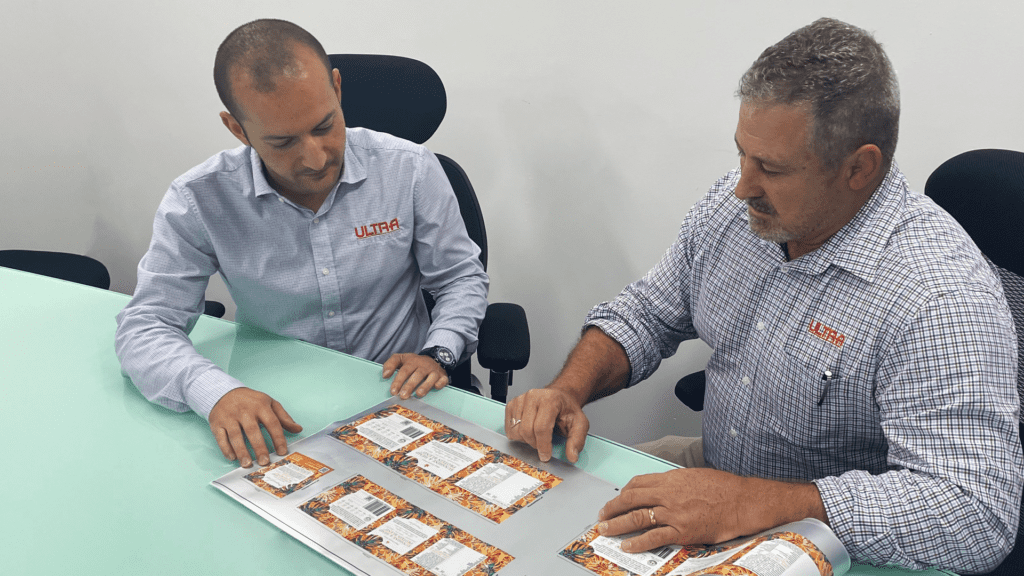 Your experienced account manager will expertly navigate you through the complexities of the label and packaging production process, from concept to final application. 
They can offer qualified technical advice on every aspect of printing and know the variables that must be considered when packaging your products.  
The result is labels and packaging that are fit for their end-use environments and are perfect vehicles for your product and your brand.
Graphic designers create beautiful images that express the essence of your brand. Our goal is to maintain the integrity of the files once we have received them. Our team will thoroughly check all files and components, such as barcodes, QR codes, colour, fonts and embellishments. This is essential to ensure each order is printed precisely to your specifications.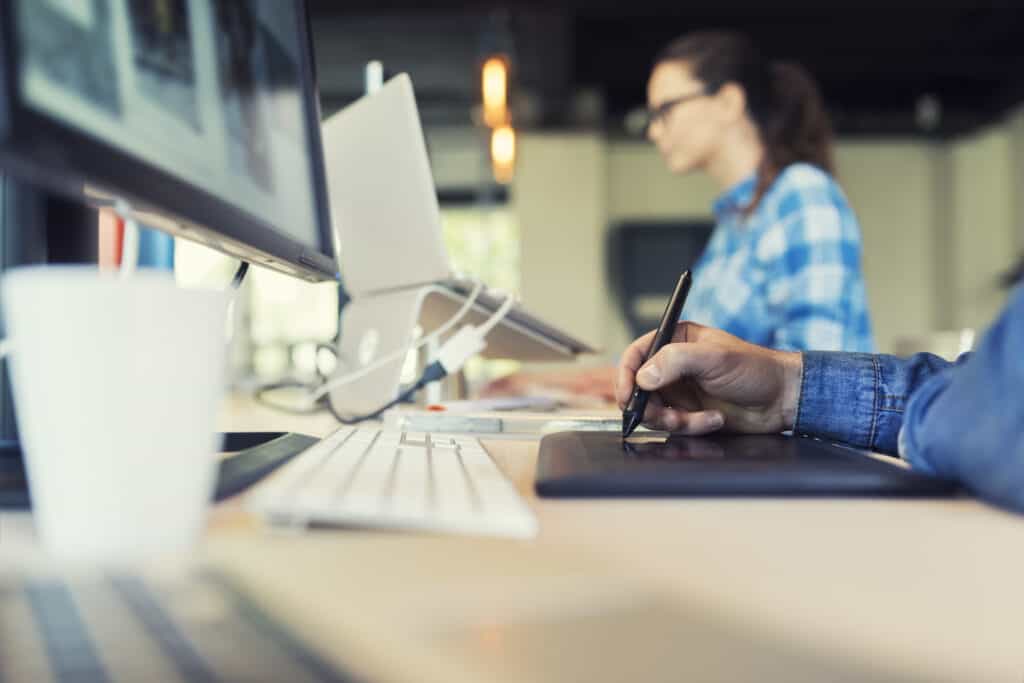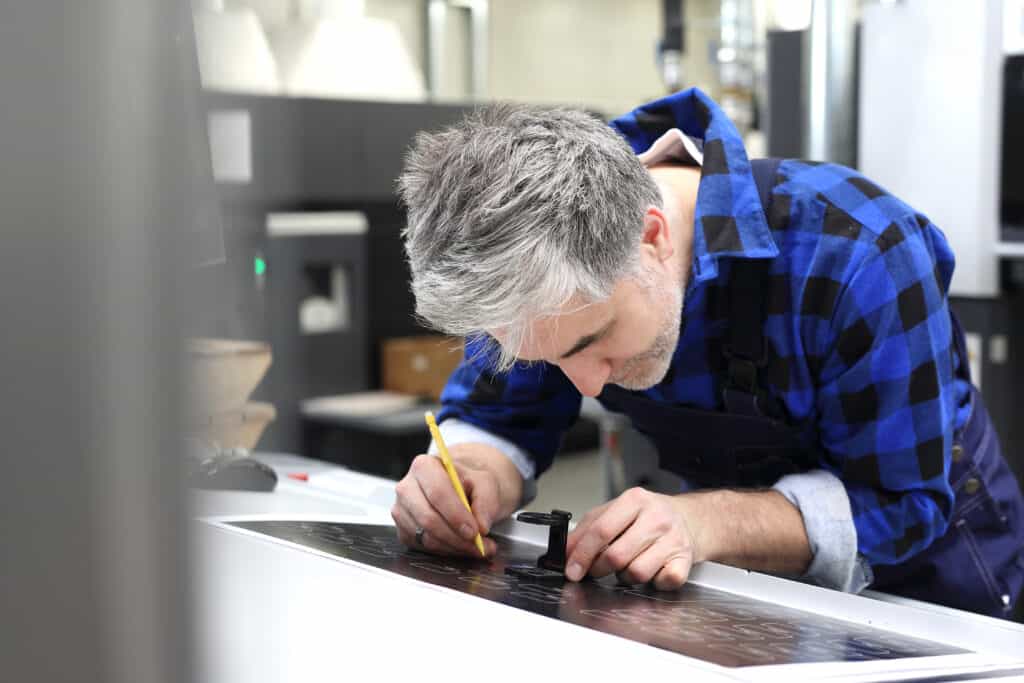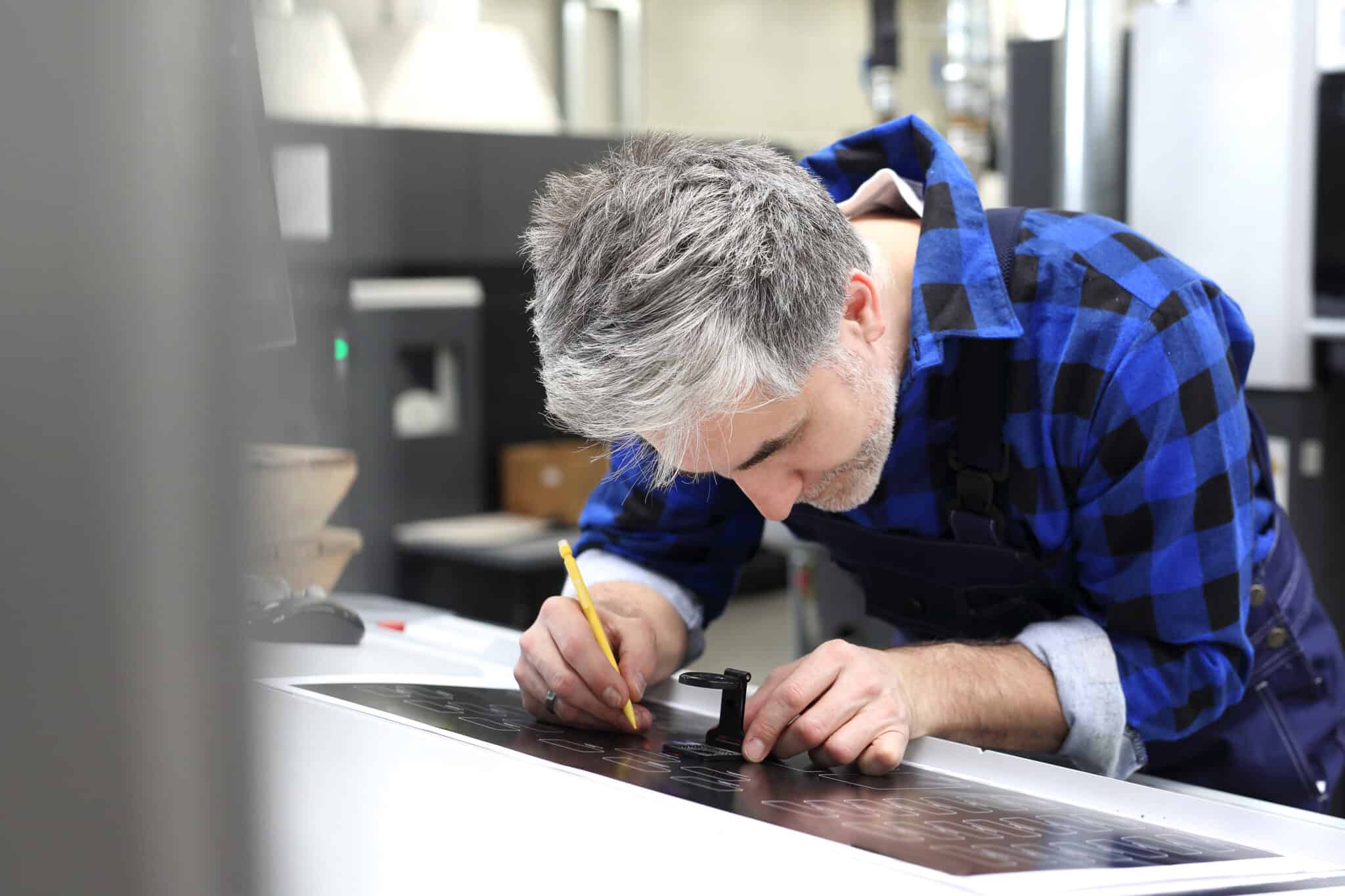 Once our prepress team is finished with your design and it is ready for the printing press, we will send you a PDF proof to review. This is the time to ensure details are perfect and decide if any last-minute changes or edits are required.
We pride ourselves on our ability to print and deliver your labels or flexible packaging in market-leading turnaround times. Once you are happy with your artwork and we receive your final approval, your labels will be delivered in 5-7 days, your rewind or roll stock in 10 business days and stand-up pouches and premade sachets in 15-20 business days. 
As part of our proofing services, and for a small fee, we can provide you with a sample of your actual label so you can see how your design presents before we start the printing process.
This sample is printed straight off the same press that will ultimately print the whole run. This service provides peace of mind and allows the flexibility to make any crucial last-minute adjustments to design or colour.
This service it ideal for businesses when pitching or launching a new product, line extension or test marketing, as you can order proofs without committing to a whole run of labels.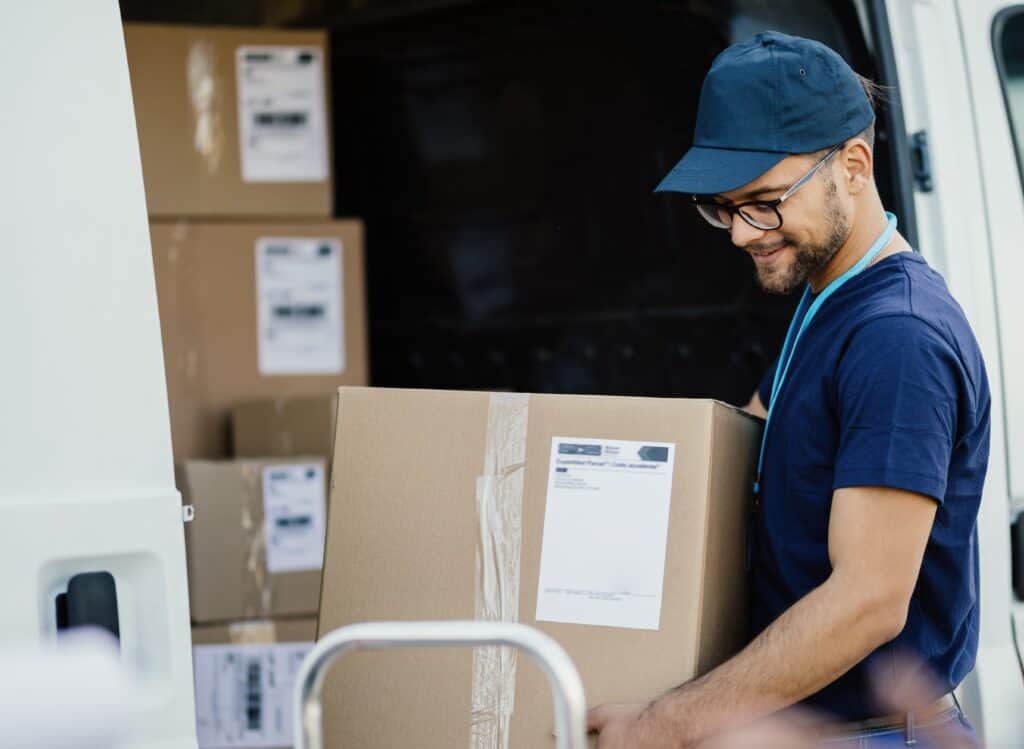 As part of our service, we will arrange standard delivery for businesses located on the east coast of Australia at no extra cost.
If you need your order delivered overnight, you are not on the east coast of Australia, or you would rather pick up your order from one of our manufacturing facilities, please let your account manager or your customer service officer know. 
You can be assured that your artwork files are safe at Ultra Labels. Your valuable artwork files are securely stored and backed up so that they will never be lost or destroyed should something unforeseen occur.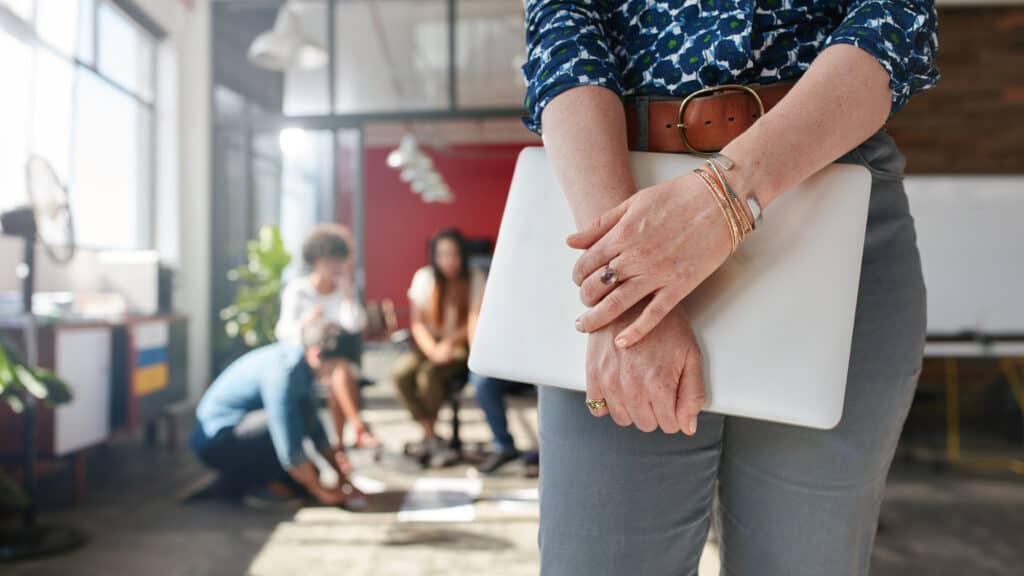 Approved customers can enjoy a 30-day trading account. We accept many payment options, such as EFT, cheques or major credit cards. 
Current clients can upload their artwork by clicking onto the icon below. Your account manager will be automatically notified.
We partner with some of Australia's most loved and trusted brands to craft custom labelling and flexible packaging solutions that help products stand out and be noticed.