Step into any supermarket, boutique food market or health food store, and you'll notice the ever-increasing range of products in stand up pouches, 2-3 sided pouches, wraps and sachets.
Flexible packaging is the fastest-growing segment in the packaging industry, and with good reason. It has many benefits over traditional rigid packaging and applications for food and non-food products across a diverse range of industries.
What is flexible packaging?
Flexible packaging is any pliable package that moves when it is filled with product or during use. 
This packaging process uses various materials, including plastics, foil, transparent films, and specialised paper, to construct pouches, bags, and sachets, as well as rewind or roll stock.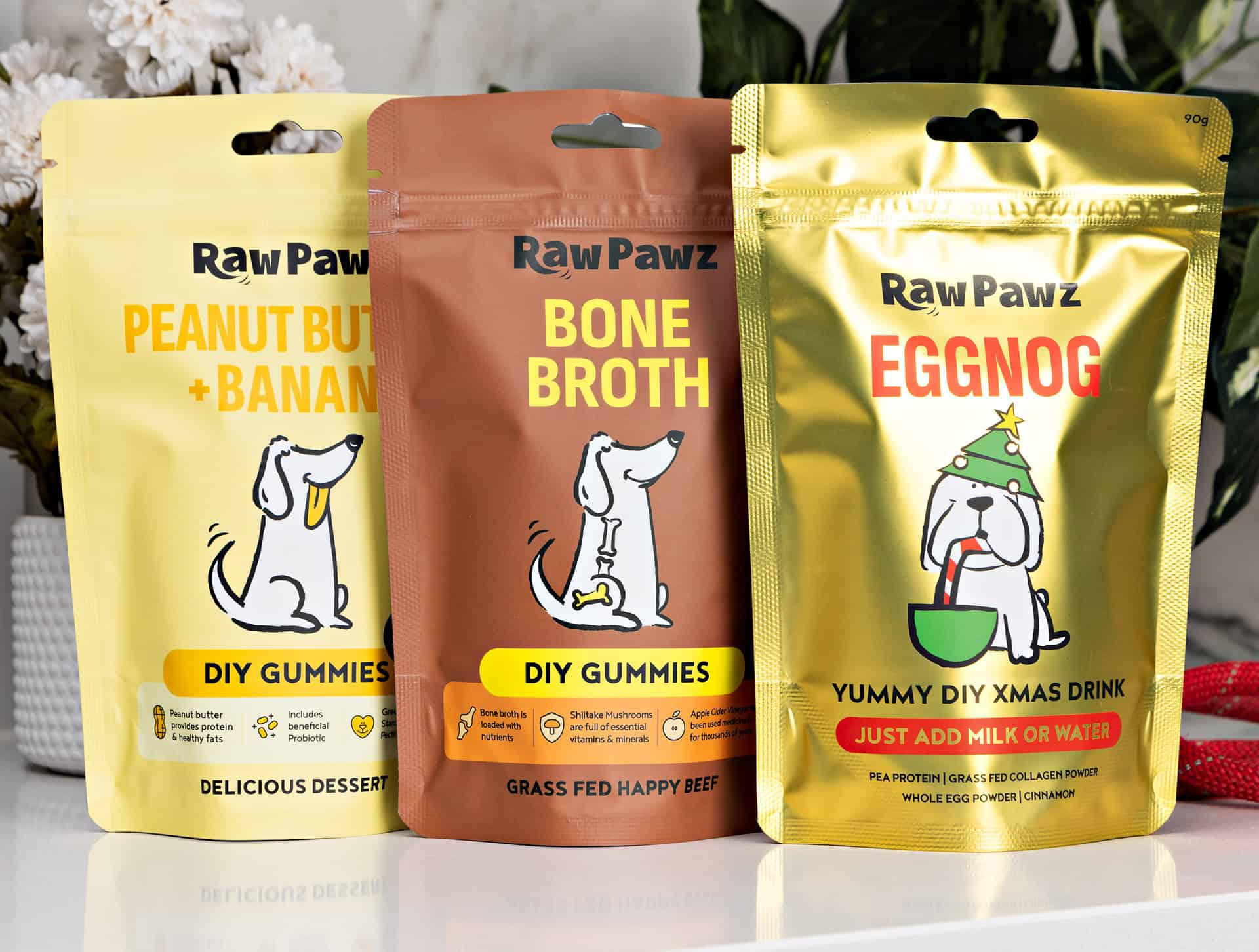 7 reasons to consider flexible packaging for your products
Flexible packaging offers multiple advantages over traditional packaging. Here's a quick overview of some benefits you could have over your competitors by making the switch.
Flexible packaging comes in many shapes and sizes. 
Choose from stand-up pouches, three or two sided pouches, sachets, or multi-packs in the size you need. You are sure to find a solution that suits your product requirements.
You can also choose to have rewind or roll stock produced to be sent to your co-packer to form, fill and seal.
A significant advantage of flexible packaging is the range of options available. You can customise your packaging to protect and differentiate your product on the shelf and enhance your customer's convenience.
There are many alternatives to consider, such as resealable zippers, hang holes, tear notches, and gussets, as well as diverse range of materials, including sustainable options, that will help you create a truly unique brand experience.
Better protection for your product
It's essential that your products make it from the warehouse to the shop shelves undamaged and in good condition. 
You could be forgiven for assuming that rigid, boxed packaging is the safer way to transport products – especially food products; however, flexible packaging is surprisingly durable and highly effective at protecting your perishables. It is resistant to tears and punctures and prevents tampering, contamination, and mishaps during transport. 
The sealed and puncture-resistant skin makes flexible packaging materials the perfect choice for getting your products to the shelf safely and unscathed.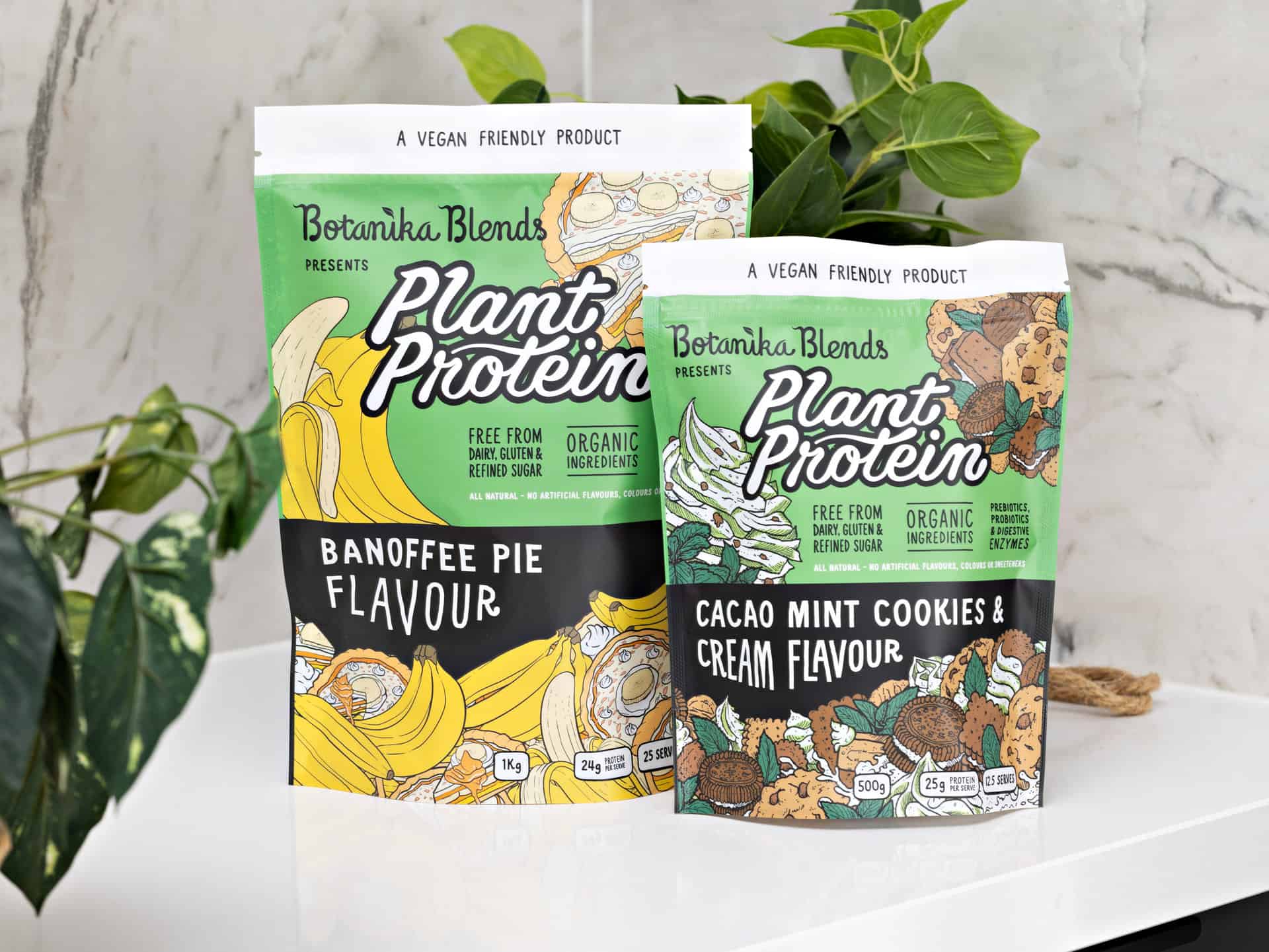 Your product stays fresh, longer
Flexible packaging is constructed to keep perishable food fresh, and research demonstrates that it can extend the shelf life of your product. Unique materials create an internal barrier that keeps food-spoiling risks like moisture and oxidation at bay.  Resealable zippers mean your customers can squeeze excess air from the pouch and reseal, keeping contents fresher for longer.
Flexible packaging is lighter, takes up less space than rigid alternatives, and can be packed tighter, resulting in reduced transport costs.
Custom flexible packaging that's durable and locally made reduces waste, storage and transport costs and can positively affect your business's bottom line.
A better customer experience
Flexible packaging is easy to transport home, store, open and reseal. Whether in the fridge or pantry, it's easier to tuck more of the product away. 
Tear notches make packages easier to open, and resealable zippers enhance convenience and your customer's product experience.
Your product as your brand ambassador
We don't need to tell you how vital brand awareness and recognition are to the success of your product.
Every inch of your flexible package is up for grabs when designing your pouch, bag or sachet, giving you a 360-degree branding opportunity.
Once your product goes home with your customer, they're reminded of your brand when they open the fridge or pantry and see your product.
Digitally printed flexible packaging enables crystal-clear imagery and high-quality, consistent colours, including specific hues, fine details and small fonts so you can bring your vision to life.
Kinder to the environment
Flexible packaging – from production to the kitchen table – is a more sustainable packaging option over than traditional packaging choices such as glass, rigid plastic containers or metal cannisters. 
The sustainable advantages of Ultra's flexible packaging products are enhanced using digital print technology, which further reduces waste and greenhouse emissions.
Thinking of making the switch to flexible packaging?