Labels and packaging undoubtedly play a vital role in the success of any product. High-quality, well designed labels and packaging engage your customers while promoting trust, loyalty and confidence.
A key consideration in designing and printing impactful custom labels and packaging is your choice of print technology – flexographic or digital printing. Both have advantages, as well as disadvantages. Understanding these processes before deciding on a printing partner will help you make the best decision for your business.
Flexographic printing has existed in one form or another since the 15th century, in Western culture at least. Despite being the grandfather of print, flexo is still generally well-regarded within the print industry. This is due to flexo's capacity to produce a consistent, high-quality print result at scale.
The Flexo Printing Process
Flexo uses customised plates to transfer ink onto the label or packaging material. These plates were once made of rubber; however, they are now usually made with a flexible photopolymer. A plate is created for each colour in your design and then they are attached to cylinders on the printing press. During the print run, these cylinders spin at extremely high speeds, forcing ink through small holes and onto the label or packaging material. In addition to printing, a flexo press can also varnish, laminate, and die-cut in a single pass.
Digital printing is the new kid in a centuries-old industry. In the 1990s, digital technologies radically altered photography, computer graphics, and software capabilities.


Innovations from manufacturers like HP Indigo propelled the benefits of digital into the world of commercial printing. Today, most companies, in some capacity, rely on digital printers.
The Digital Printing Process
The key difference between digital and traditional printing is the use of computer technology. Art files containing the label or packaging design are prepared and then transmitted to the printing press. The press transfers the images onto the stock or material in accordance with the instructions in the digital file. Digital presses blend CMYK to achieve full-colour label and packaging printing using precise amounts of specially developed inks.
The Benefits of Digital Printing
The advantages of digital print technology over traditional printing methods can benefit businesses of all sizes. This is particularly true when it comes to managing cashflow, ordering flexibility, optimised stock handling and speed to market – a priority for most companies


Fast turnaround
The digital print production process begins as soon as you approve your artwork. There is no need to wait for printing plates to be created, or the press to be set-up. We deliver your labels or packaging in days or weeks, instead of weeks or months.
Cost Effective
One of the greatest advantages of digital printing is it's cost effectiveness.

Eliminating custom printing plates and machine set up not only results in a reduction of costs, it is more efficient. And a more streamlined process enables printers to offer clients smaller print runs, reducing outlay further.

The ability for businesses to order smaller volumes of print material in line with demand has many knock on benefits. For example, lowered storage costs, reduced risk of obsolescence, and packaging waste reduction.
Superior image quality
An inferior printing process can let down the most beautifully designed label.

Innovation in digital technology continues to enhance image quality, ensuring perfect registration and consistently producing the best possible image quality.

ElectroInk technology enables vibrant colours, true photo quality, and crystal-clear details. Finer details and small fonts render effortlessly, and specific hues can easily be matched.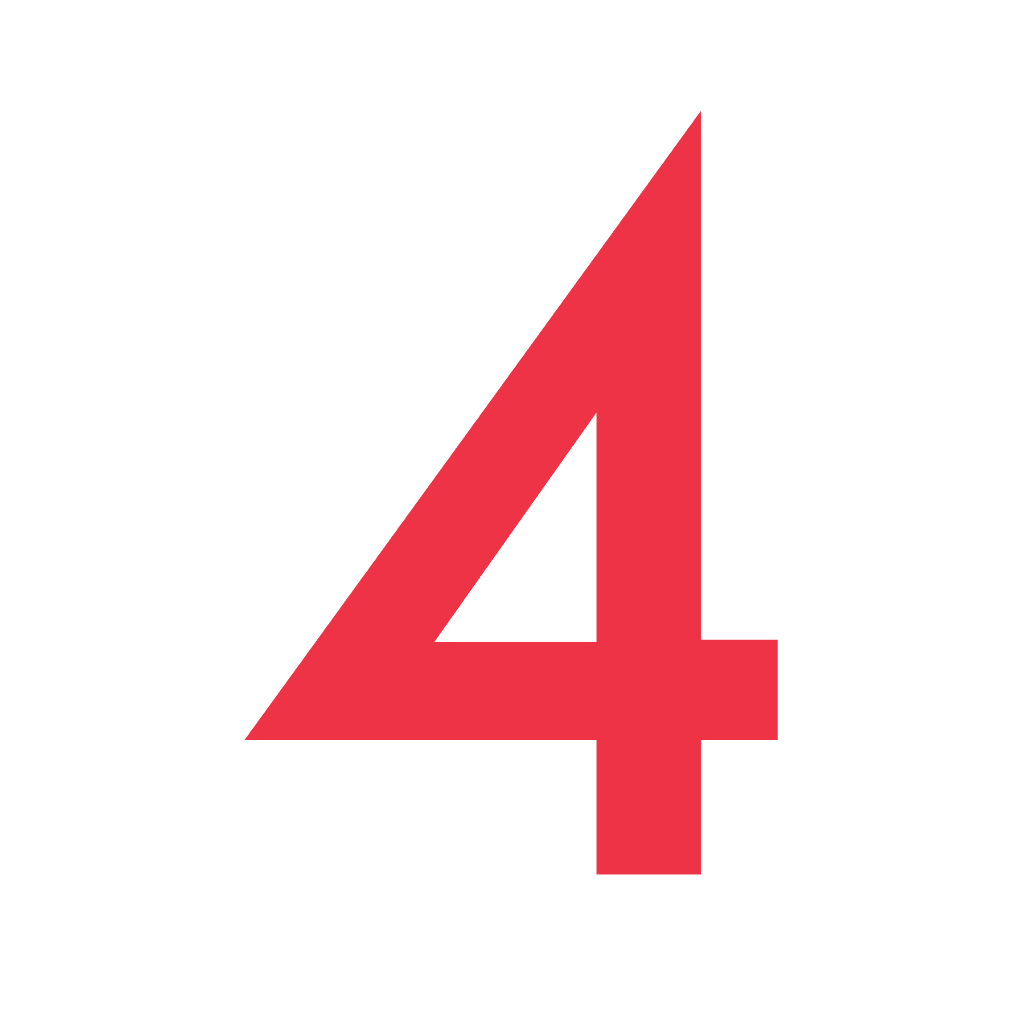 Multiple SKUs
Multiple SKU's on the same size label can be grouped together and digitally printed in one run.

Many of our clients consider this the biggest benefit of digital printing. For some it is a revelation, particularly the more mature businesses accustomed to the restrictions and expense of printing multiple SKU's using flexo.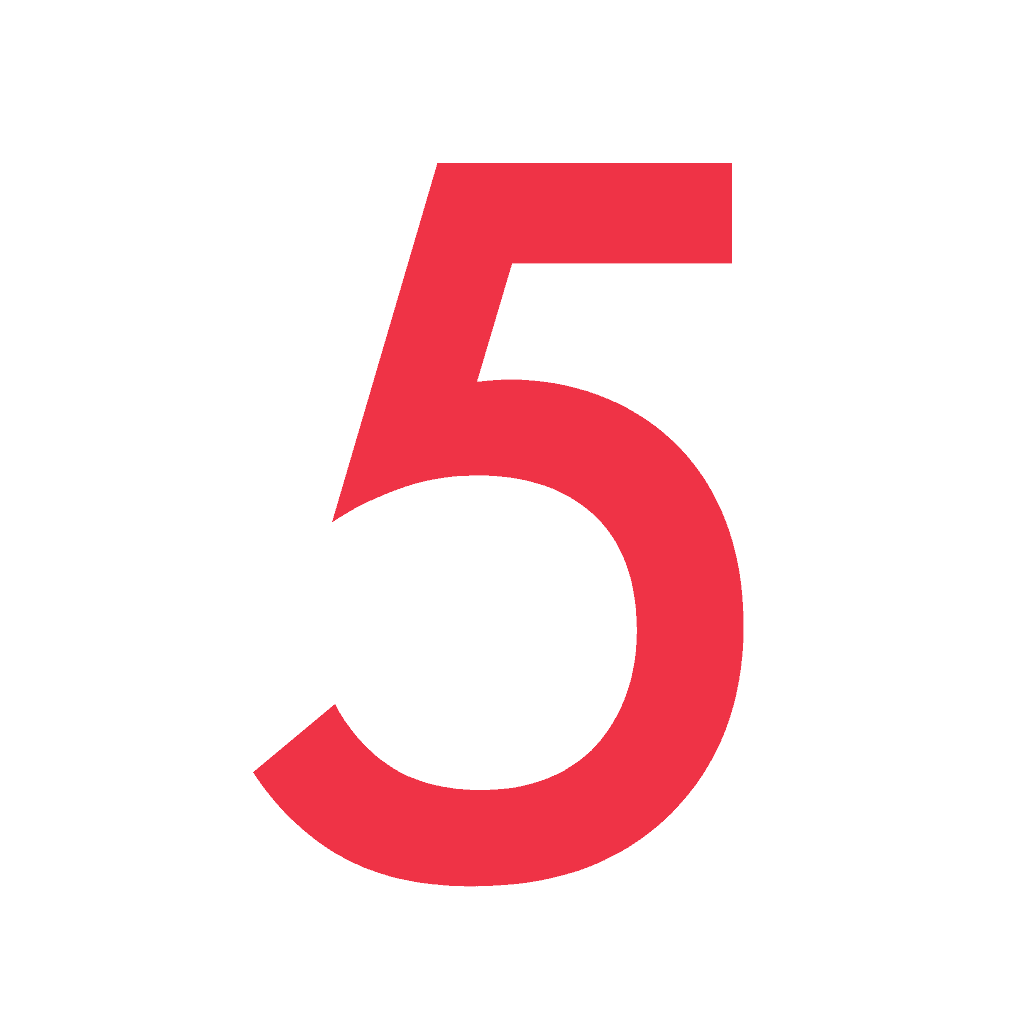 Personalisation & variable data
Elements of your design – graphics or font – can be varied across each unit in your print run using digital technology.

This has many practical applications - think bar codes, QR codes and batch numbering. Variable data can also be utilised to offer differentiated consumer experiences of your products. Limitless possibilities to surprise and delight your customers!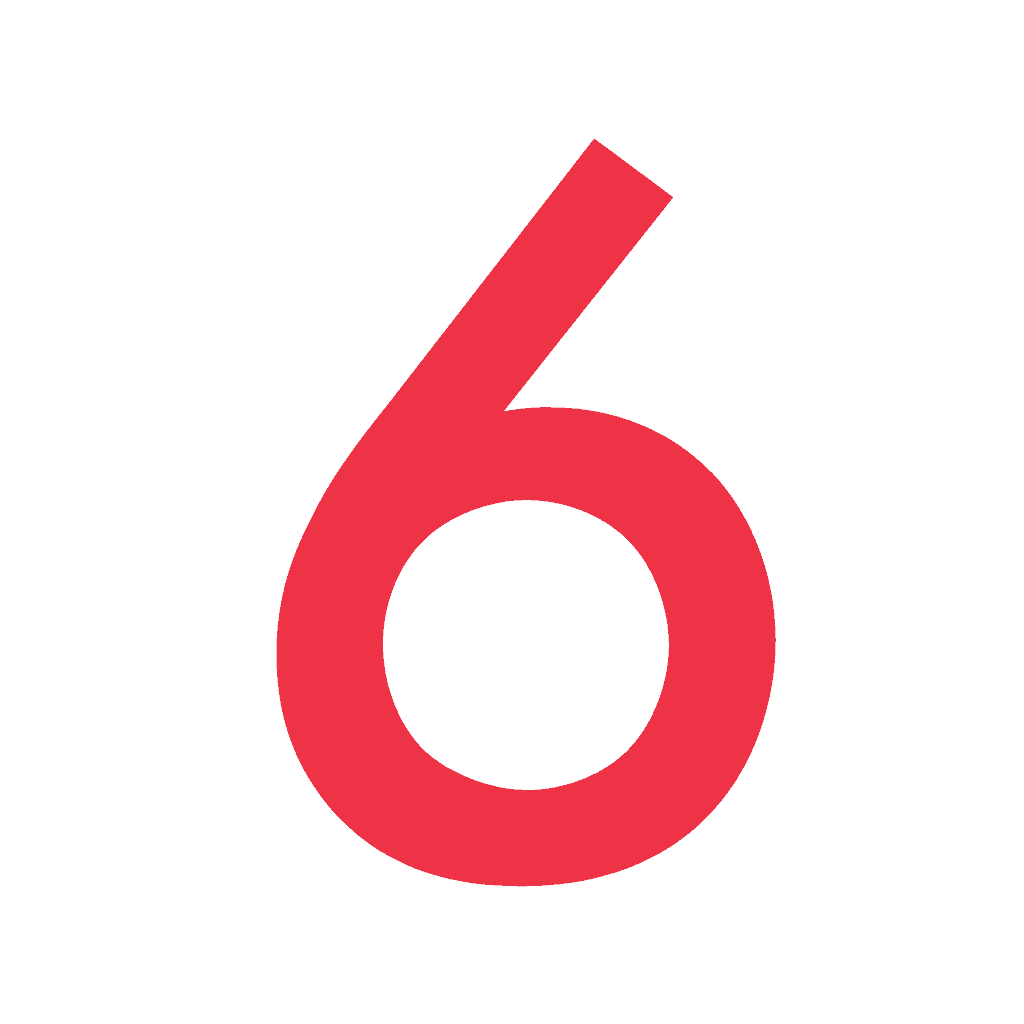 Flexibility
Digital allows quick and easy updates to your label and flexible packaging design.

Labelling and packaging requirements can change from time to time, or all of a sudden. Ingredients might become expectedly unavailable, your recycling logo is out of compliance, or a new warning mark becomes mandatory. Before digital, these kinds of design changes were costly and time-consuming. Now a simple update to your art file is all that's required. Even last-minute changes are not a problem.
Print on (almost) any material
A vast range of diverse materials are suitable for digital printing. It's a brilliant step forward for achieving new looks and aesthetics for your labels and packaging, with the ability to print on coated, uncoated, synthetic, metallised, and coloured media and a growing range of specially developed materials.
Finally, but especially important - digital printing is the more environmentally friendly alternative. It uses fewer resources, materials and toxic chemicals and produces less waste than traditional printing methods.
Choosing the best for your business
Digital offers many significant advantages over flexographic printing. However there will always be some circumstances, such as large-volume label printing where flexographic printing is preferable. 
A trusted printing partner that offers both digital and flexo can be invaluable in helping you decide on the best printing solution for your business.