Your labels and packaging have a big job to do. 
Perhaps the most important role of your labels and packaging is to attract the attention and appeal of buyers. In-store your products have just 13 seconds to make it into the shopping cart. Online is a tad more forgiving – the average consumer will spend 19 seconds deciding to purchase.
We know first impressions count, and packaging and labelling design is the handshake of your products. It's the first thing consumers see when they interact with your product. Good label design and marketing will increase your brand recognition, make your product stand out, and tell a whole story to consumers about what your product is and what it stands for. 
Of course, you also need to be mindful and ensure that the information on your label helps customers make informed decisions. Expiry dates, ingredients, allergens, instructions for storage and warning statements not only instruct consumers they are mandatory inclusions set by the Australia New Zealand Food Standards Code.
This article examines some considerations when designing your labels and flexible packaging that will help them jump off the shelf into the cart of your ideal customer. As well as saleability, we will look at the other important function of labels and flexible packaging in informing and protecting the consumer and the requirements that some Australian industries need to adhere to.
The importance of labels & packaging for
Brand & Marketing
Your labels play a critical role in branding and marketing your products. They create shelf appeal, enhance brand recognition and help you establish your brand as a favourite.
Create shelf appeal
The right labelling design will ensure your product stands out on the shelf for consumers. Well-designed graphics or curated product photography gives contextual clues around what your product is and why the consumer may want it.

Think of a health food product – it's natural, it's organic, and it's healthy. A vibrant green will instantly let the consumer know it's healthy. An 'organic' logo will let them know it's organic. Then, imagery of coconuts and cacao powder let them know the key ingredients and flavours of the product.

Perhaps the product is a health food product, but it's a tasty alternative for a typically unhealthy treat. Let consumers know by incorporating a colour associated with the original version of the product.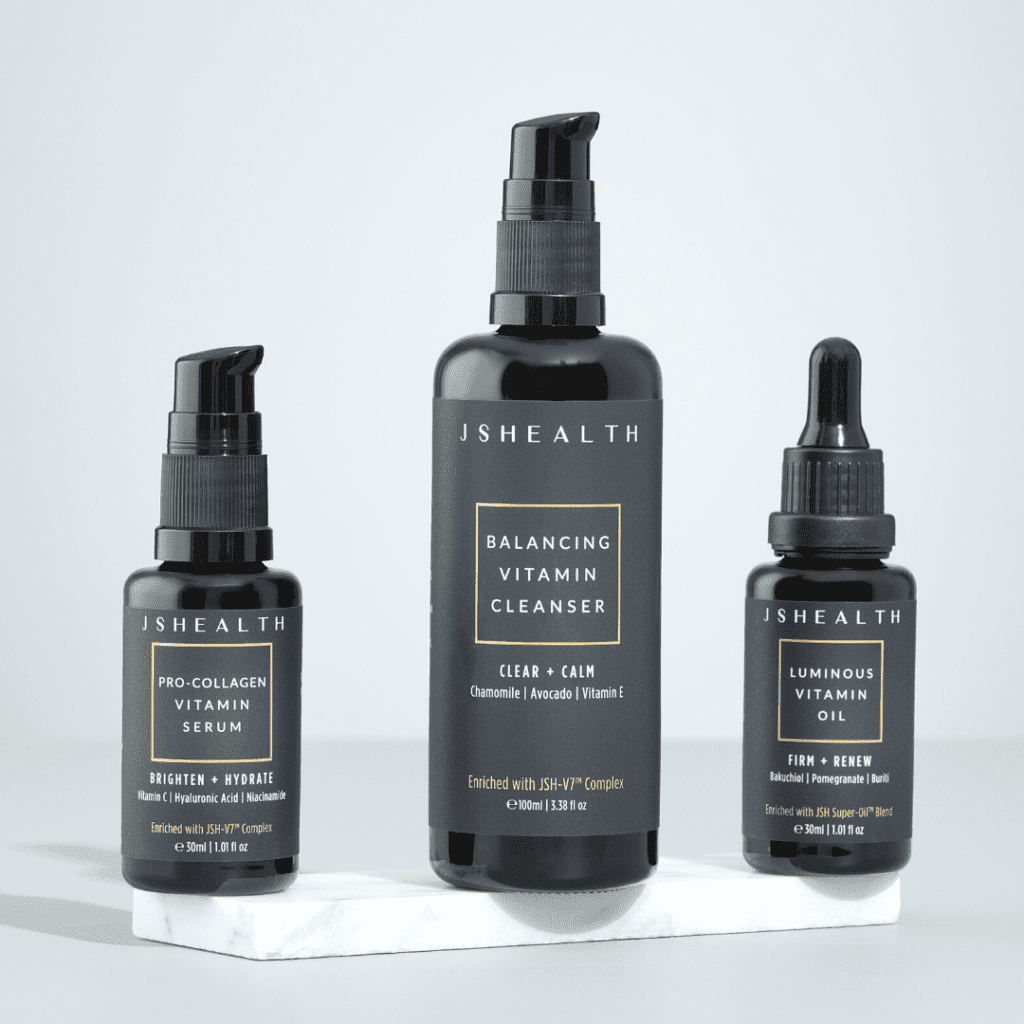 Enhance brand recognition
Brand recognition is important for the growth of your brand. The more your brand is recognised, the more likely it is that consumers will seek it out or find it and pick you – whether that's due to the familiarity of your brand or the quality of the products they've already tried.

By carrying similar themes throughout your product labels and packaging, you can create a cohesive aesthetic that echoes your brand across all of your products. You can create these similar themes through your logo, brand colours, and even shapes.
Become a household favourite
Your product's labels and packaging are really important, especially if you want your product to become a household favourite. Consider small children shopping with their parents. Children who haven't even learned how to read yet can usually find their favourite treat in the store – because they recognise the brand and the colours.

The right label and packaging can make your product memorable for every member of the household.
The importance that labels & packaging
Stand out on the Shelf
The competition on the shelf is fierce and your product's labels and packaging need to stand out and be recognised. But how do you create label designs that pack a punch and grab attention?
Here are five of our favourite ways to make sure your labels stand out from the rest:

Colour
When is comes to product packaging, colour is one of the most important elements used to attract consumers. Your customer will notice or recognise the colour of your label or packaging before they see your copy, graphics or illustrations. Colour can elicit an emotional response and this can be applied to affect how consumer feels about your product.

Red, for example, is a colour used throughout the food and beverage industry for it's visual punch. Green usually denotes a product is healthy, natural or environmentally friendly. Yellow is optimistic and happy, implying a fun or energising treat. Blue is serene and dependable and various shades are often used for more indulgent foods, or cosmetics.

Colour can also be used as a branding tool. Use different colours that carry the same tone to show consumers it's still the same brand, just in new alternative flavours.
Materials and Stocks
The materials and stocks used for your labels and packaging offer hints about the quality and character of your product. Speak with your printing partner about the preferences of your target audience. You can then decide on materials with the look and feel your consumers will reach for time and again.

A high-end, luxury product is often identifiable simply through it's use of premium label stock and packaging material. The Manter range feature a range of elegant textures and specialised materials of the highest quality suitable for Wines & Spirits, gourmet food products and cosmetics.


Embellishments & finishes
Add a point of difference to your packaging, send clues about the quality of the product, and create a textile experience for your customers with special embellishments and finishes.

Both embossing and hot foil stamping create a sense of prestige and luxury in product labels and packaging. Spot varnishing can also create elegance in products, but it can also give them a certain edge or simply create depth in a design.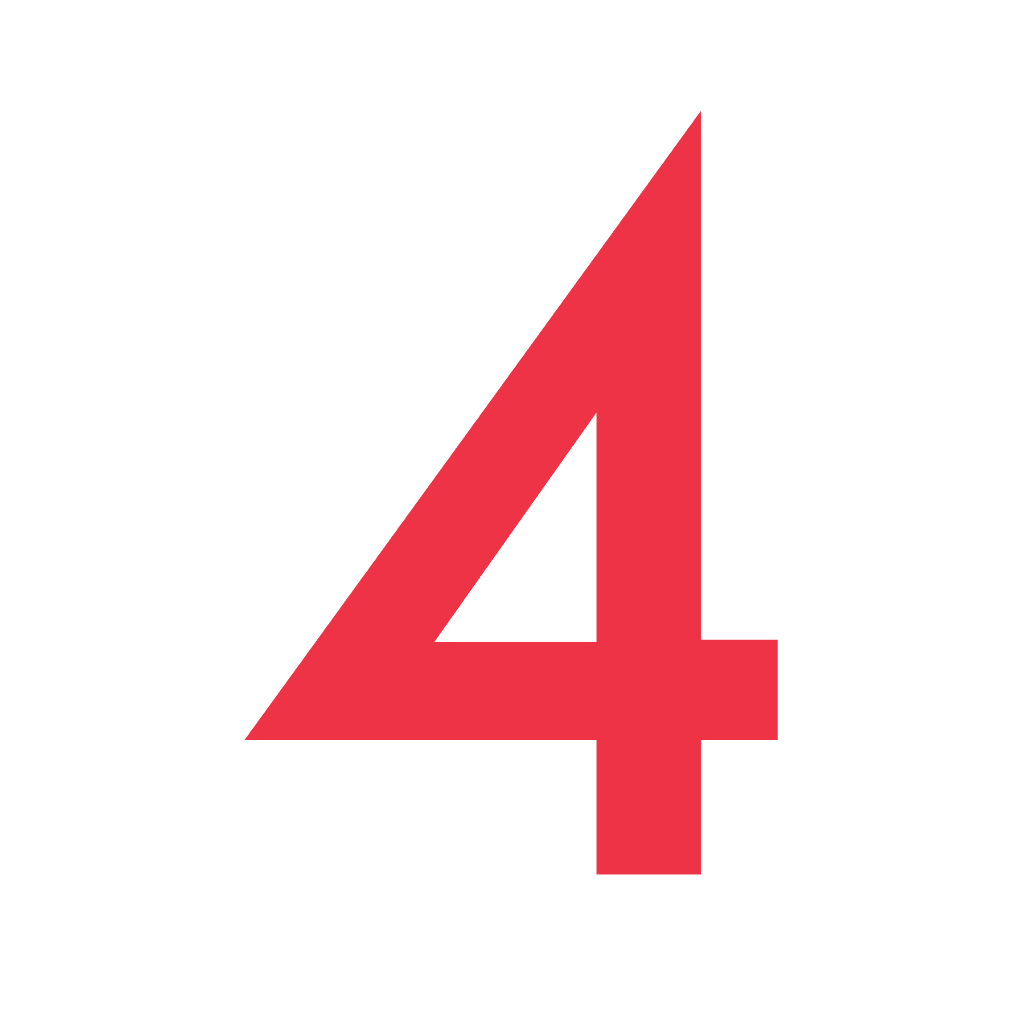 Protect your label
Your labelling is your opportunity to make your product look as elegant, luxurious, or edgy as you like. A destroyed label – whether in transit, from condensation, or the container it's packed into – can have a negative impact on your brand.

Protect your label from these kinds of mishaps by vanishing or laminating the label. This adds a protective layer, ensuring it's not easily damaged, and your product hits the shelf exactly as you intended.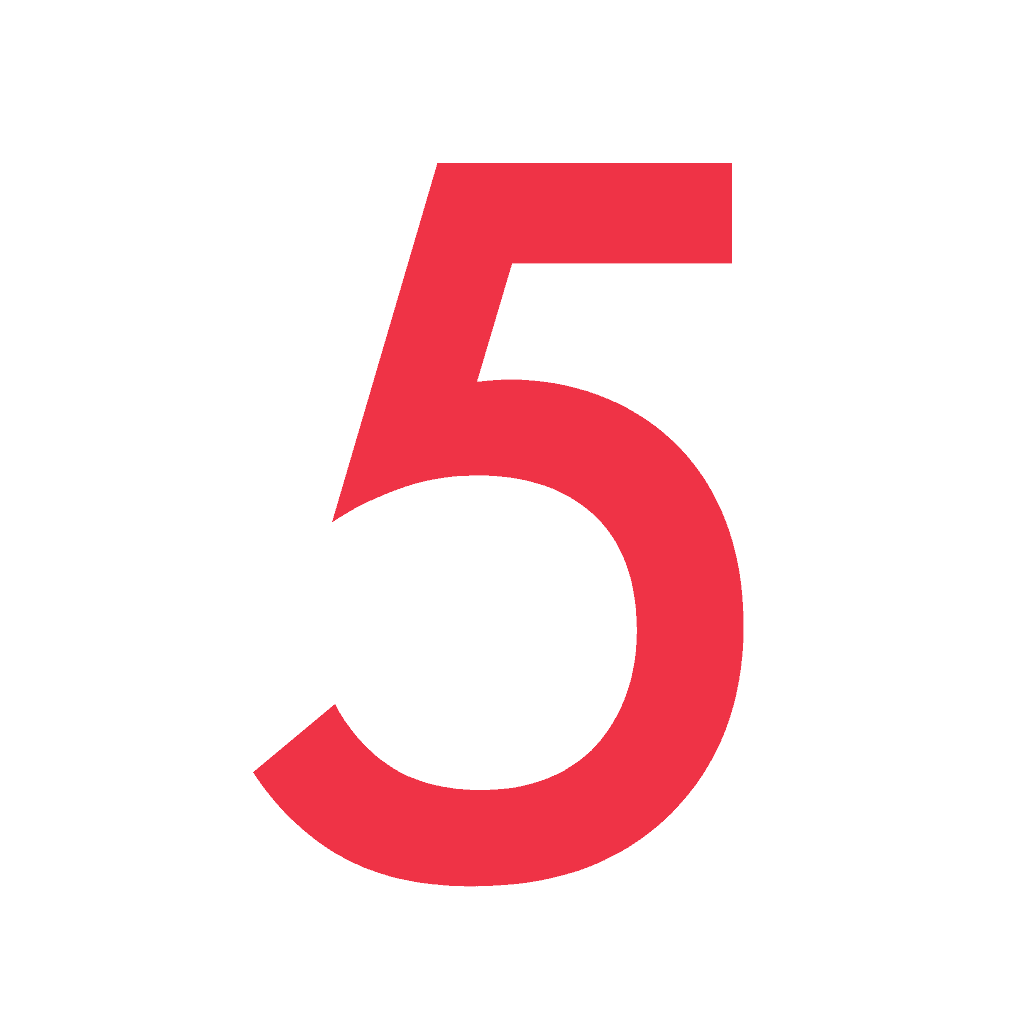 Give your product the edge with a stand-up pouch.

Stand-up pouches have a range of benefits when it comes to promoting and protecting your product.

Not only do these pouches come in high-quality, durable materials, but they stand up on their own, helping them create impact for consumers looking on from the aisle.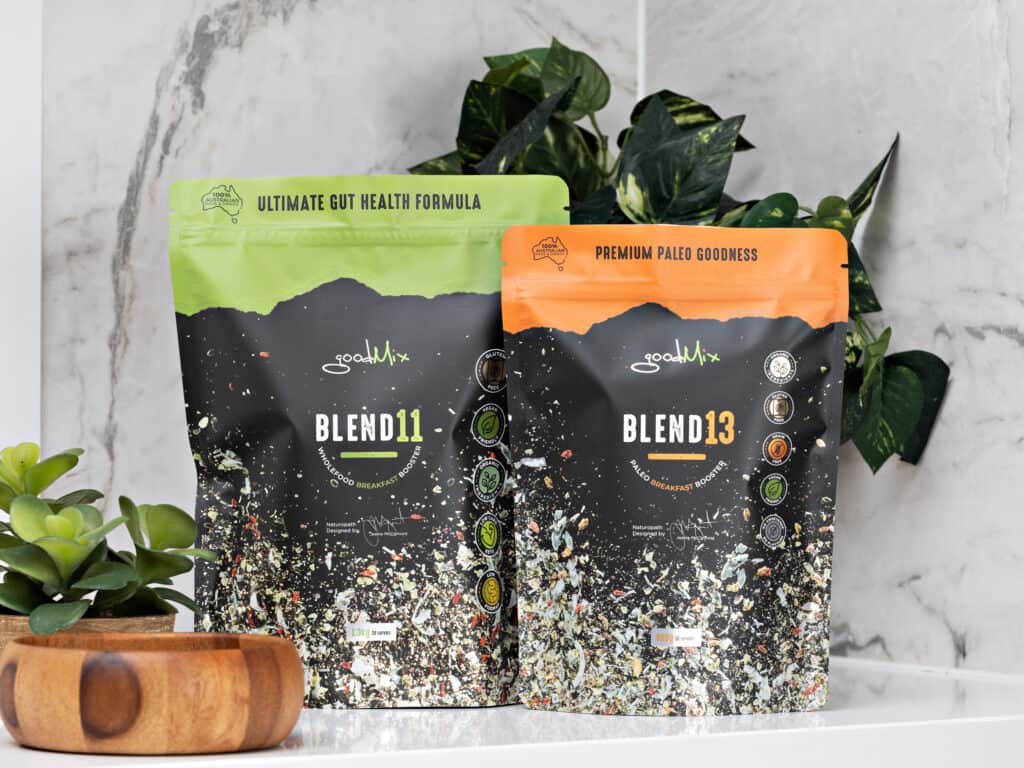 The importance that labels & packaging
Comply with Regulations
Australia has strict labelling and packaging laws. Businesses need to comply with standards set by Food Standards Australia New Zealand (FSANZ), Australian Consumer Law, as well as state and/or industry-specific regulations relating to their product.
Failure to comply with these laws can result in serious fines or penalties, making them an essential consideration for your company. You may face an expensive product recall or, even worse, risks to your consumers' health. These laws and the consequences of not following them mean some companies never fully recover from the reputational damage.
As a custom label and packaging manufacturer, we often receive enquiries from our clients about the label requirements for their products. While we are happy to answer questions you may have about the requirements of your particular industry, you are ultimately responsible for complying with legislation relevant to your products. 
The information below is intended point you in the right direction. It is not a substitute for your own research or independent legal advise. You can obtain a copy of the Food Standards Code from Food Standards Australia and New Zealand at www.foodstandards.gov.au. 
Labelling requirements in Australia
Under the Australian Consumer Law (ACL), businesses have some general obligations regarding the labelling of their products. These labelling and packaging laws include:
Ensuring you do not make false or misleading claims. 
Ensuring you do not engage in misleading or deceptive conduct. 
When designing product label packaging, you must not make statements that are untrue or could be interpreted by the consumer as untrue. 
Country of Origin labelling
If you sell products in Australia, you may need a Country of Origin label. These are typically a text-only label that describes where the product was made, produced, grown, or packed. If the product is imported, then it will state the country of origin.
The Australian Government has provided this online tool to help businesses use the correct labels. 
Food & Beverage labelling requirements
Food and beverage labels are essential for the safety of your consumers and the backing of your company. 
The Food Standards Code specifies the different requirements for different situations – such as retail food products, food for catering, or for intra-company transfers. 
Depending on the ingredients in your products, you may also need to display labels referring to allergens, country of origin, food allergies and intolerances, ingredients lists, nutritional information, and more. 
Beer, Wine & Spirit labelling requirements
Any beverage containing more than 0.5% or more alcohol by volume (ABV) must include a label detailing the alcoholic content in the beverage. An alcoholic beverage with more than 1.15% ABV must include the alcohol content as a percentage of ABV or mL/100ml.
All beverages containing more than 0.5% ABV must include a statement of the number of standard drinks on the label as well.
Along with ABV and standard drink measurements, it is also a requirement that beer, wine, and spirit labels display a pregnancy warning label. 
Cosmetics labelling requirements
There are some incredibly firm standards manufacturers, importers, distributors, and retailers must comply with in the world of cosmetics. 
The Australian Competition and Consumer Commission (ACCC) has mandatory standards for the labelling of cosmetic products. Your cosmetic product labels must include:
Ingredients – listed in descending order by volume or mass
Colour additives – listed in any order

As well as ingredients labelling, cosmetic products must comply with the Standard for the Uniform Scheduling of Medicines and Poisons and any applicable product safety standards.
Depending on your products, you may also need to meet labelling requirements for:
State-based recycling initiatives

Environmental performance

Importing or exporting
Safety information
Trade measurements
Business.gov.au have a labelling checklist tool to assist you understand your obligations.
The importance of finding the right printing partner
You can depend on the expert team at Ultra to help you create custom labels and packaging that will perform superbly for your brand. Ready to take your product to the next level? 
Request a quote or talk with our friendly team to get started.